What are you grateful for?
It is as if the world is meant to tumble us down. Times arise when problems comes after another problem. The difficulties become louder than our faith and we lose hope inch by inch. When pain and grief are overwhelming, our minds become clouded with negativity. I have experienced this most often in my life, and I take no judgment from other people who do not know the edge of my fights and how I battled the war inside my head. What pushed me through to where I am today, though I am not in a very good place to be so proud of but I am, is to take the chance to be grateful for the people and things who stayed, nevertheless.
Being grateful is not having false positivity which I am not fond of, it is as it is – gratitude. It's an unforced feeling built within you. It implies the ability to recognize the details, the story. This matter helped me to appreciate myself, my small step-ups. I even had to take a picture of myself and see the changes weekly. In the midst of my depression, those times that I can't sleep without my pills, when I can't eat at all, I observed how I was making progress each day. But to highlight, my gratitude overflows to the few people who patiently checked up on me, lifted my spirit, gave me inspirations, listened to endless stories, and made sure I am getting up every morning. I have been fighting this for too long, and I agree when they say mental problems can hide so well. I am, until now, and I know most people does.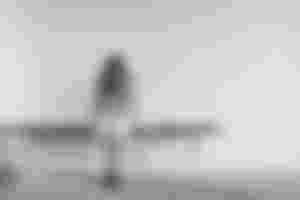 Right now, when things are falling quite the wrong way for me, I remind myself for the good things that I have, especially the things I didn't asked for – unexpected blessings are big a deal for me. For other people, they have a gratitude journal. I have also been meaning to do this but I don't think it can fit in my time. They usually start their day by writing down the things that are grateful for. This is a nice way to welcome the day; it removes the negativity the badgers the simple mishaps that may happen.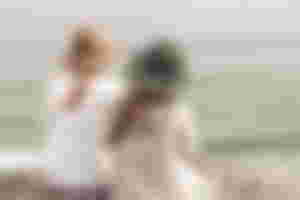 Being grateful roots for other positive things. First thing on the list is happiness. When you know that there are good things in your life no matter how small it is, life becomes easier to live by knowing there's a possibility for more good things to come when you allow it to happen. Every step will become meaningful and the things you lack will not be a problem but an inspiration to be better.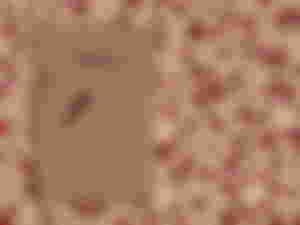 Appreciation and gratitude is a gift. Just as I always say, it sometimes boils down to our perspective. Always see the true shapes and colors, look into the reality, have hopes but never fool yourself. Be grateful and enjoy the life you have.
Thank you for reading! Share some of your thoughts too!