Stained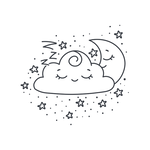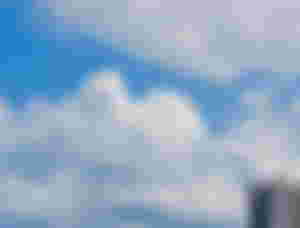 There are many great locations, gorgeous landscapes, wonderful people, and plenty of resources in the globe. However, certain sections of the planet are contaminated not just with dirt but also with some tainting characteristics.
A number of locations on the planet do, in fact, offer breathtaking sceneries that may make us fall head over heels in love with them. Who wouldn't appreciate its sophistication?
Aren't you interested in the variations in its geographical composition, such as the cerulean sea, blue sky, green trees and vibrant flowers, among other things?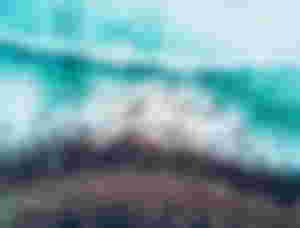 The fact that we see awful things and occasionally undesirable things in certain places is just heartbreaking. The reason for this may be painful, but occasionally the reason is not due to anything else. It is possible that people are to blame.
There are some people burns plastic, which not only pollutes the air but also has a harmful influence on the ozone layer. It's the same with overpopulation, which results in a scarcity of available resources. A disproportionate number of automobiles on the road degrades the quality of the air, among other consequences of human activity. All of this left a taint on the whole world.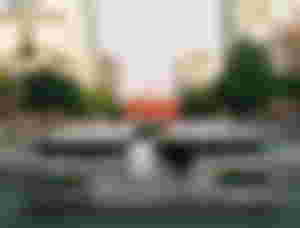 When it comes to society, a variety of factors contribute to its deterioration. You'll come into a variety of troubles that tend to spread like a wildfire from time to time. Some individuals are even judgmental and closed-minded, and they seem to have a sense of pride that seemed to be higher than Mount Everest. These are some of the things that leave a visible mark on the fabric of our society.
Nowadays, because of the proliferation of social media platforms, it's really simple to sit behind a computer and express yourself on anything you believe the world wants to hear. Yes, I believe that freedom of expression is a fundamental human right, but I also believe that speaking about things without attempting to learn as much as possible might really hinder the development of your brain and how you deal with others.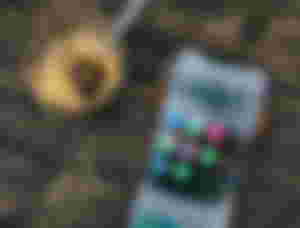 People have more power because of social media, yet that power may be exploited at times. I'm not even going to bring up the subject of bullying or internet shaming, but I am going to speak about wasting time. We as individuals gain clearly nothing by engaging in some nonsensical chatters online rather than taking direct action in the real world, and the same is true for you.

This selfish, greedy, and hateful aspect of ourselves that so many people possess has taken since our birth, and although it is terrible, it is really a disgrace - a stain that is impossible to erase with just a regular wash of apologizing or being sorry but lacking in genuine deeds.
---
© Photos from Pixabay.
---