Kdramas I Have Watched
I barely watch kdramas because I am more into western series than Asian and those that I watch have many seasons so I usually get stuck with them for a long time. However, I find kdramas to be so good. They have unique settings and stories. The actors play their characters very well and they know how to hook with their viewers. Before, I did not understand why many people are addicted with Korean series but now, I have a become a fan too.
For today's blog, I am going to share four of the kdrama series that I love.
Moon Lover's: Scarlet Heart Ryeo
I only watched Scarlet Heart last year but this kdrama came out last 2016. I remember telling my friend that I want to watch something that would break my heart and she recommended this to me. I immediately liked the first episode because the story travels back in Goryeo Dynasty. I like watching series with historical edge.
I laughed and cried in many parts – the plot twists are unexpected. Because of this, I became a fan of IU. I also started her another series Hotel Del Luna but I wasn't able to finish it.
Crash Landing On You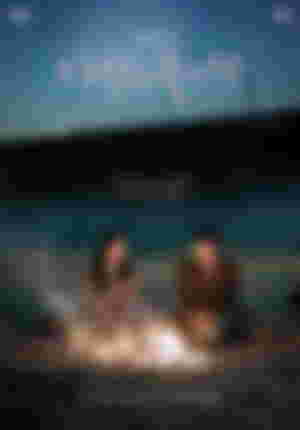 I love every minute of this kdrama. I didn't intend to watch this one. It was just a boring afternoon and I was scrolling on Netflix, looking for something to watch and I clicked on this show because of the catchy description. I think this is the kdrama that changed my perspective. I continuously watched it and finished it the next day. This one became my kdrama standard because I liked how funny and sentimental it was. Another reason is that there's a scene which was shot in Switzerland – one of my dream places on Earth.
And, just this week, the stars of this series, the BinJin couple, got married!
Hometown Cha-cha-cha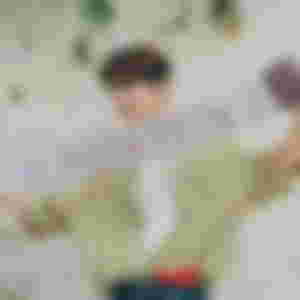 First of all, I love the setting which is in a seaside village. Second, like the others, I instantly had a crush on Mr. Hong. I love this series and it helped me a lot during our tough times last year when we all got sick at home and my papa tested for covid 19. I was waiting for episodes weekly in Netflix so it also served as an inspiration for me to get through the week. I am a fan of sad endings and I quite expected it in this series but its ending is good at any rate.
Our Beloved Summer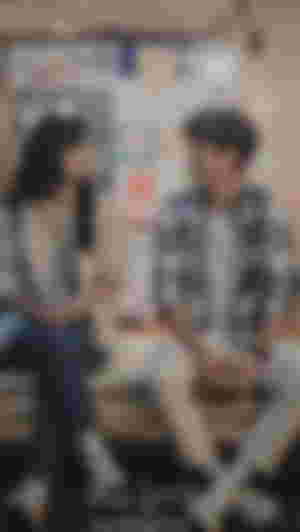 Of these four series that I have mentioned, OBS is the simplest of them all but I have felt every possible emotion in this kdrama. This is one of my comfort series. The connection between the main characters is there. It revolved around being in a relationship, being an individual, achieving your dreams, keeping a family, deep friendships, and a love that was fought by two persons.
Another favorite thing about this kdrama is their OST. I still listen to the songs and all the emotions immediately come crashing on me.
I guess that is all for this article. I just started watching 25 21 and I hope I can finish it. If you have kdrama recommendations, feel free to comment them down!