Father's Day Gift Ideas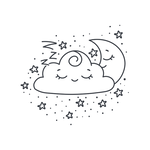 Days fly so fast, the month of May feels like a heavy pump of air. Looking forward, next month is the month for our dear fathers. I've been contemplating what to give to my papa so here are some of the ideas that popped in my mind which I thought could help you too.
Wallet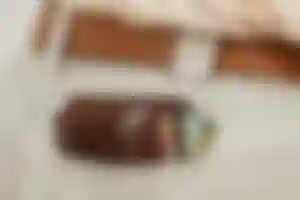 This is a very useful thing to them and since they use it very often, it might be the perfect time for them to have a new one. To make it more memorable, you can put a picture of your family inside and to cheer them up, you can sneak in some money too. Check for low priced wallets but with great quality. Many options are available online.
Shirts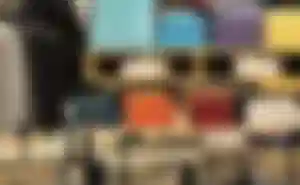 The easiest option is to buy a shirt. I'm sure stores will put up sales for the month of June. There are also good discounts when you buy online. Make sure to get the right size, to be certain, check the sizes or measure of your dad's shirt on his closet. For the color and design, you can feel what he likes. Just get the one you think your dad will be comfortable with.
Belt
Belt is a must for my papa and I think for your dads as well. We just got a belt for him on his birthday so I think this won't apply to me right now but this is a great gift for them because they could use it every day. We got one from Shopee and the quality is great. Just make sure to have the accurate length so that there won't be a problem.
Perfume
If your dad has a certain perfume that he uses, you can buy that one or you could also get him a new scent. I know sometimes this doesn't look so important for them because they need to prioritize our family's needs but they deserve these kind of things too.
Hobby-related gifts
Check on what your dad is interested with lately and support them with that. Every people, we have our own desires and wants. I'm sure they have too but they just don't speak about it much. For my papa, he's been addicted with pet fishes lately. So I'm thinking of buying his arowana fish a tank mate or maybe another accessory for the aquariums.
Shoes
I know my papa would love to have new pair of shoes but I don't think I can afford what he wants yet, may be soon though. Dads love shoes so this is a great idea to make their smile big on Father's day. If you know what they like, go surprise them with it.
Socks and towels
For our working dads, they need these things and it wouldn't be so bad to get them new ones. Sometimes, they neglect buying these for themselves so we have to take care of it.
Those are the things on my mind. If you have some other ideas, put them on the comment section below because I would love to have more options. Whatever gift it is, as long as it came from your heart, I'm sure our fathers will appreciate them.
Thank you for reading!