Currently Watching On Netflix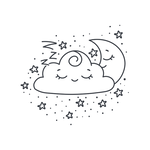 I love to binge-watch series because it is my way of taking a rest from work and my responsibilities. I enjoy connecting to fiction and I literally watch almost every genre. It is not a secret that I am a multitasker and as weird as it could be, I also watch the different series at the same time depending on my mood.
Let me show to you what I currently watch on Netflix. I just started some of these during our academic break while for some, I've been watching them for like months.
How to Get Away with Murder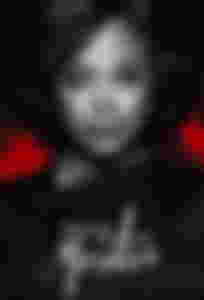 If my memory serves me right, I began watching this series last year in December. At the present, I am now on season 5 and honestly, the story and plot twist is heavy once again so I stopped just for a while. Don't get me wrong, I like this series a lot. I love how it highlights the true issues in our society right now especially racism and gay rights. I love how it shows the true situation of our legal system and the real essence of justice in the lives of every individual.
I bow down to all the actors because they have been so powerful in portraying their characters. The subtle twists and turns of their lives in learning who they are and achieving their goals is exemplary. This show gave me horror and heartbreaks but it also widened my perspective on how cruel this world is, and that is the reason why we need people who are brave enough to speak up for nothing but the truth.
Business Proposal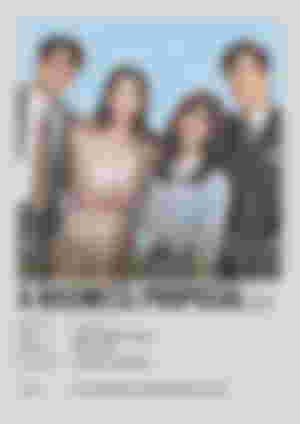 I have seen many readcashers watching Business Proposal so I started this kdrama series last weekend and I am now on the eleventh episode. It just came to me that I wanted to watch light and funny series so I came into this. I laughed a lot and it gave me good vibes. After this, I think I'm going to continue 25 21 because my friends recommended it. I also added on my list the kdrama entitled Uncontrollably Fond – they said it is a heartbreaking series.
The Good Place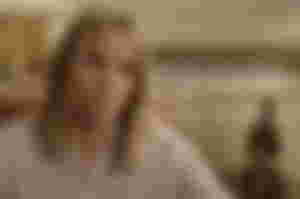 I just started this series yesterday because I missed watching sitcoms. I was actually choosing between Brooklyn Nine-Nine and The Good Place but I think I'm going to watch this one first since I am already summed up with crime series. My favorite sitcom is Friends and I'm hoping I will love this series as well. The story goes around the character of Eleanor who, mistakenly, was set at the Good Place. If you're interested about it, just watch it too. I'm hoping I'll have the right humor for this.
These are the three series I am watching at the moment. I temporarily stopped the others and I'm waiting for the urge to continue them. I am not fond of watching anime but I am also trying to watching Attack on Titan. I will give an update when I'll be successful on that matter.
Last weekend, we also watched two horror movies with my friends. Watching with the people you love makes the movie or the tv series a lot more special.
That is it for now! Thank you so much for reading!