Dear friends of this community, I come here to share with you all one of the lunches that I prepared these days.
I want to share with you the recipe for this delicious lunch that I prepared. The special thing here for me is the rice. I don't know if you already prepared it like that. When I was little my mother used to prepare this rice many times, it gives it another flavor and very rich.
Rice with noodles.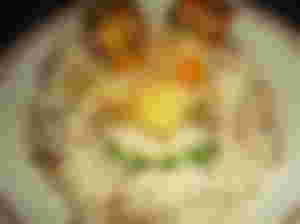 This rice is easy to make, only the following ingredients are needed.
Rice

Noodles or spaghetti

Oil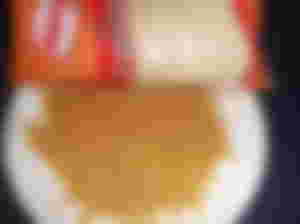 Place oil in a pot, cut the spaghetti into small pieces, stir frequently so it does not burn, move and move until it gets a brownish color, remaining like that.
Step 1.
Step 2.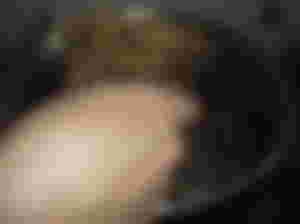 Step 3.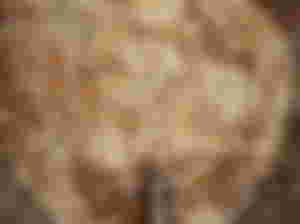 Step 4.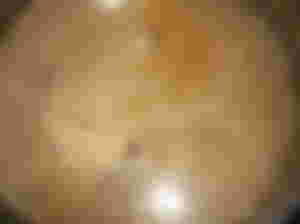 Wait for it to dry, lower the call and turn off.

I accompanied this delicious rice with a delicious chicken stewed with potatoes and carrots with their respective slices. What I prepared as follows.
Ingredients:
Chicken

Carrot

Potato

Garlic

Onoted oil

Chili peppers

Salt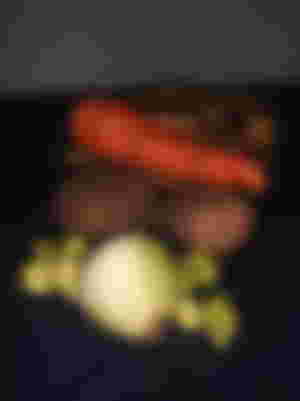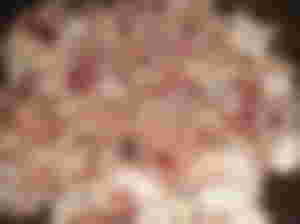 preparation:
Prepare the dressings in a separate pot, crush the garlic, cut the chili peppers and chop the onion and then add the onoted oil. Stir while it fries.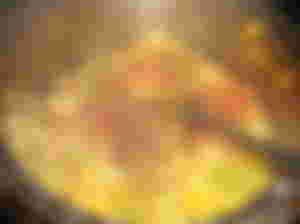 Cut the potatoes and carrots into small squares, add the chopped chicken and add the seasonings. Add salt. Move before riding.
Particularly I mount it and cover it, after having boiled I stir it and try to see if it tastes good or if more salt needs to be added. I do not add water because the chicken tends to drip water, but if I see that it needs more cooking, I added a little, just a little water to finish the process and it is well cooked.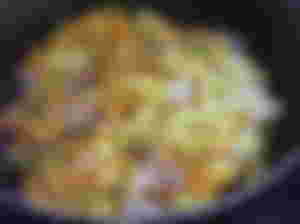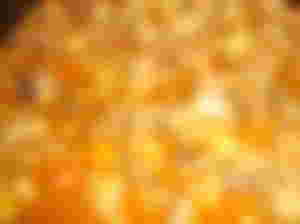 My ready plate was this way. It is the image that I placed at the beginning of the post.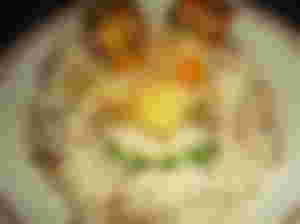 Thank you everyone for my post regarding.