U.N or United Nation Organization was established in 1945. I wont go into its nitty gritty , offcourse you can google them anytime.
It came up as a new hope and successor to the failed League of Nations. U.N had its share of success in the past. But how far is it successful in today's geopolitical scenario.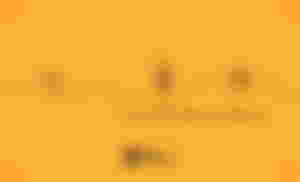 U.N has failed in many occasions. it failed to prevent
Cold war

Yemen crisis

Annexation of Crimea

Afghanistan war

Syrian crisis

Indo- Pak war

Indo - China war

Covid-19 , SERS , MERS

expansionism of China

Rise of Terrorism

The ISIS

climate change

Rohingya crisis
The list goes on ....
Since 1945 the same P-5 dominate the UN security council.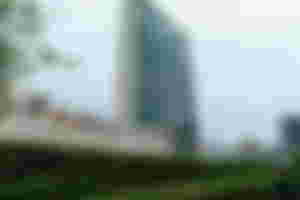 U.N seems to be good at only preparing reports, research papers , indexes. But it hardly matters.