With the fall of USSR in 1990's many historians believed that it would be the end of history. But the world took a different turn. History never stops. It keeps on taking shape with each passing moment.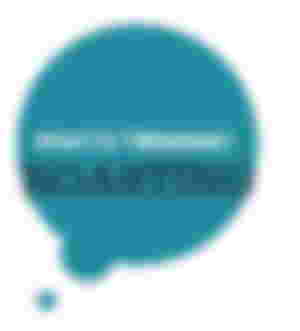 I believe, somewhere after 100 years when someone would be writing history about today's era, then what would he name it?
Throughout we have seen various names given to the ages. Mostly the names sprung up from a single or series of significant event that took place during that time. For example "The Holocaust period" , "The lost generation of 1920's" , etc.
If someone were to name today's era, the best name would be "The Roasting Age". Why so?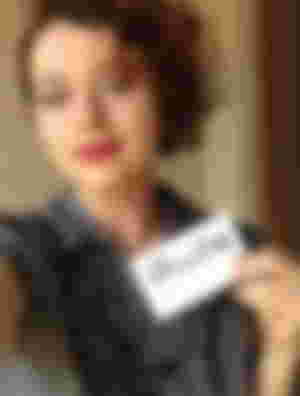 Today the world we live in is the age of information, rather info-demic (information pandemic). Its a digital era, where all information are just a click away. People suffer from information overload.
People today have become adamant and stiff about their opinion and views. This is due to the failure to process too much information at once. A single information has hundreds of interpretation, views and opinions. It confuses our brain and it tries to stick to a single source which leads to confirmation bias.
If today you try to engage in a constructive debate with someone, i bet you would end up having a quarrel or even fight in worst case scenario. Today every discussion has become an argument. Each one wants to show one's amount of information, legitimacy of the information gained. Perhaps this gives us a superiority complex among our peers.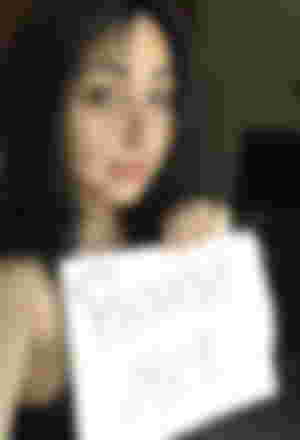 This is the point when we start roasting and bashing each other. Various platforms have given us more opportunities to simply roast people with whom our opinions dont conform.
Its same as bitching about people. The only difference is while bitching you do it behind the persons back , but while roasting, you shamelessly bitch infront of the person to grab a huge attention and in some cases also make out a living out of it ... 😂
You find roasters everywhere, from youtube to T.V news debates, From blogging sites to social media like Facebook. If your opinion is unacceptable, then be prepared to be roasted or in popular parlance you will be TROLLED !!!😂