Love Bite,"How We can make a relationship more toxic?" Part-|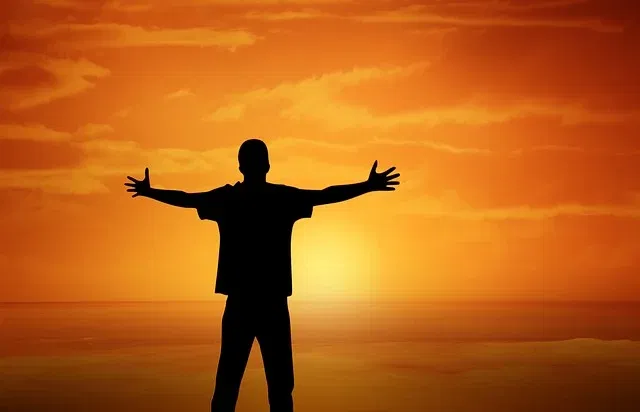 "We should fight for our relationships, but if fighting means ripping yourself to shreds and piggybacking all his demons, you need to leave."
---
Hello to all Beautiful Read Dot Cash Family! How are you all? I just blocked my partner after doing a lot of tussle in chat box. I am too much torture and sad, I really need someone to whom I hug and share my all feelings that are broken like pieces of glass on ground. After watching my title, you didn't need to surprise because my mere purpose is to save you from toxic relationship so first you need to learn how a normal relationship becomes toxic. I am medicine graduate, I know how we can make good diagnosis when we know norms and abnormalities of a problem. So let me explain and must read each every word to save yourself from toxic relationship.
---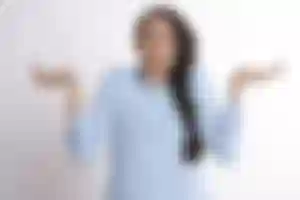 It is said,"Once a cheater is always a cheater" but I didn't believe on these sentences because we should at least give one chance to our partner. We all are humans and make mistakes in each aspect of life. So why we are treated as we are angel and we can't make mistakes? Moreover if a person himself or herself makes mistakes then it is not problem for him or her but if his or her partner repeat same mistake we want to kill him or her. Trust is main thing no doubt. I know if it had been broken then you can't return it back. It is base of any building related to love. First thing that weaken basis of building of love is doubt. So it is easy break trust of someone and be ready for a long flight that can finish your relationship.
---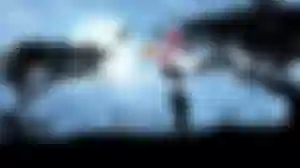 In my University stay, I found my roommate sorry in three kinds of relationships. Yeah you can find a girl who has brother, best/boy friend and bestie. These things are biggest stunt we play with a boy and manipulate his feelings till he didn't break and scream. So you can see many couples today but mostly are time pass and for temporary enjoyment that is totally opposite to the soul of love. First BF make agree his GF for dates. Then these dates results in new desires of lust. You find your GF rich and you booked hotel rooms to rape with all meaning of love. Is F***k included in true meanings of love? I believe:
When we love to someone has example of plant. We water this plant and care about it. Even we didn't pluck its flower.

So rape and F***k are name of love?
After these sorts of lust activities we find separation in couples and see their normal relationship changes into toxic. At last end up of story because both partner are unable to fit into nature of each other.
---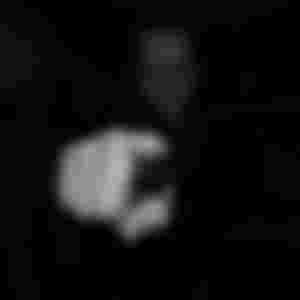 Start of relationships make more busy life in chats with our partner. We wait for him, we make up for him, we make smile for him and even we come in University to see him. It happened for three to four months. But after this when we have known a lot to each other, things began to reverse. We started to blame each other. We can't bear even our partner sit with another girl or boy. We started to expect a lot. When our expectations are not fulfilled we began to blame our partner. It also changes our normal relationship into toxic one.
---
In any relationship trust is backbone. When we have removed this backbone our relationship is like sphere hollow from inner side. Moreover we should understand the true meaning of love. Real relationship didn't need any sort of romance, hug and kisses because they needed time. After official relationship and understanding we can enjoy them with full relish but please first give time to your partner. Moreover we should not blame our partner and didn't accuse him or her for black relationship with other human feelings till we didn't have any findings. Today I was really broken and want to save whole my readers from these sorts of toxic relationship. I shall write about it as much as I can because I want to make justice with topic. Meet in next episode soon.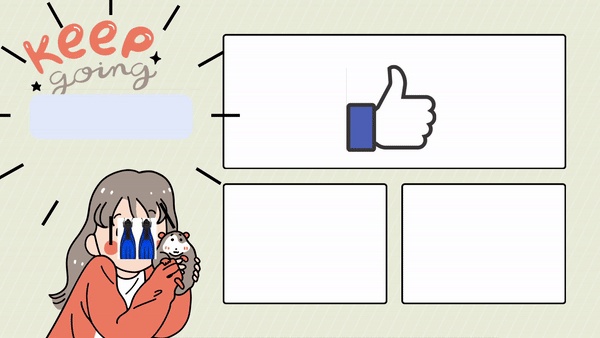 About Author:
<====BlueFlipper Original Content! All copyrights are reserved in read.cash Laws so you can share it only========>