LOH Contest||95||Question Prompt||Scattered Nature and My snack with Biological Answers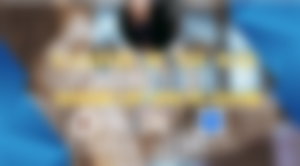 Hello to all Beautiful and Strongest ladies of Read dot Cash Family! How are you?

Sorry I was again inactive due to personal busy life but I really missed you all people very much. It is my entry for Contest #95 in Ladies of Hive. Thanks  @FarmGirl  for asking following two basic questions that are really amazing to ponder over.
We all have a different boiling point, some of us are easily angered, others are really cool tempered. Kindly share one thing that makes you angry, how long do you stay mad, and what or who can pacify you.

What is your favorite snack or snacks? Share photos of them if you can.
So I shall like to answers above questions one by one. First Question is about Scattered nature, I shall explain it with biologically as well as in organic way to help you understand the depth of these answers.
We all belongs to different geographical regions, different races and different nature. There are many other factors that effectively made a complete human nature Qualities. Being Medical Scholar, I explain it biologically.
In humans, one gene/one protein/one traits Phenomenon is found. There is one gene for each trait either it is aggression or it is love. These all genes are hereditary transferred from our parents but genetic recombination made them more unique for us. So there can be sharp variation in Qualities controlled by proteins and proteins are controlled by genes. Hence we all can't be same in nature. Some people become really hyper on small things while others didn't bother after doing loss of millions.
One thing I don't like in my life is making jokes of someone for our own fun. Even in my college life there were boys who always teased each other and made bully to innocent people like me. I want to punish these people for harming others respect and self esteem.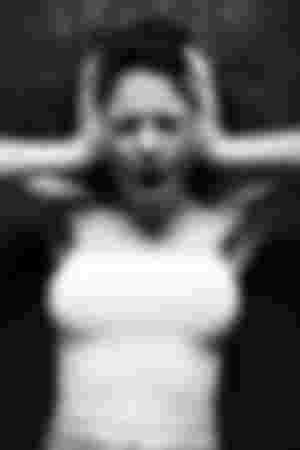 Image Source(Pixabay,Engin_Akyurt)
Last time, I encountered with such bullshit people on a stall. They were making fun of ladies who was eating pizza but Tomatoes Cream was prominent on her nose. They were laughing and criticizing her due to her eating style. I took side of the lady, punished them by calling police and filed women Harassment case in police. These Guys after police Physical Remand felt ashamed and said sorry to lady. I forgave them because they promised they will not did this mistake. I also warned them if they will repeat same mistake again, I shall slap them on their cheeks. My boiling point raised when someone tease to someone in this matter.
Snacks are ladies favorite foodie box. Some of you here can be literally addicted of Potatoes chips or some of you can be addicted of chocolates and Juices. I really want in library Lays, Crispy catty chinns , Dairy Milk and caramel chocolate to digest many words for my brain. I was making presentation about my new job ceremony, I ordered above snacks by Foodpanda. In fifteen-twenty minutes these were in my bags. I also snapped picture for sharing here, I hope you will like them also. I recommend you all must try them and taste it you shall pay thanks to me in reward.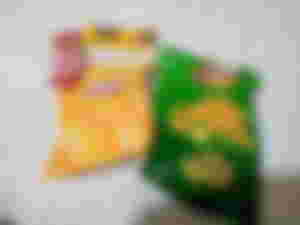 After eating these snacks I love to do my work. Because chocolate minimized my depression. It contained Terpenoid Lipids that are stress reliever in ladies while potatoes are sugar source they save us from negative energy balance during strenuous activities. For me study is also including in strenuous exercise 😂.
I shall nominate great and supportive ladies @Jane and @Princessbusayo  here for this contest. I hope they can better answers to above questions.