A New Job demands New Responsibilities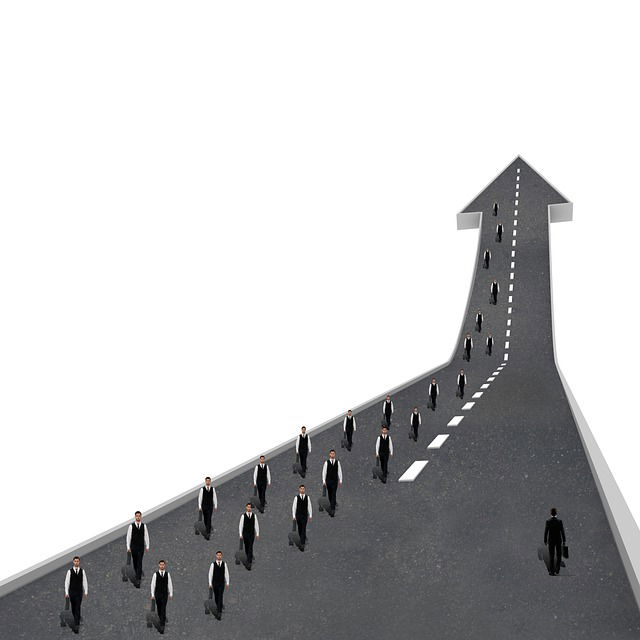 A new Position with New Goals, Image Source
Hello to all the beautiful red dot cash family! How are you?

It is the last day of the month and sooner we are ready to land in the new month. I hope November will bring much good news and happy moments for all of us. Anyway, first of all, accept my sorry, I was not only inactive but also disappeared from the platform. It was the last day to submit some documents for a good position on a farm. For the last couple of days, I was feeling insecure and wanted to replace my position. Hence, I applied for a new opportunity near our house.
Today, I got up early in the morning. I took ablution and went to the bus stop as I have to move from one place to another. It was two hours of traveling to reach the office of a farm. I submitted my all original documents and the examiner told me about my panel interview after thirty minutes so I need to prepare myself mentally.
I was ready for a panel interview already. After two thirty minutes, I received a call from the same person. All persons asked three questions about farm management that I responded well. I was confident about my answers and explained everything. After the panel Interview, I came to know about the people sitting there. They all praise and appreciate me. They were happy after getting all the demands that they want to adjust there. Anyway, they asked me to join the arm manager's office as soon as possible.
As this farm was near to my house. I gave the good news to my parents first. My Siblings wished me good words about my new job. My father instructed me that are always a leading and guiding map for me. I know, we should do our best in fulfilling all responsibilities there. After a small chitchat, I packed my all luggage and put it into my car. It was the second dream that I want for my life that turned into reality.
After joining my office, I first checked all the old records of the farm especially farm production in the case of milk and calves. Moreover, I called them to admin for bringing all the business deals with other companies. I also assigned tomorrow's meeting with the assistant farm manager that is working already there. My assistant looked like a trustable person but I can't trust anyone because I am new and I didn't know anything about the staff there.
After calling a meeting, I made a simple visit to the whole Diary farm.
Farm Fence, Image Source
I noted many things that looked bad or different according to my previous experience. After nothing, I come to my room and made a schedule for tomorrow's activities.
In the virtual world, I know I am a blogger but I am a farm manager now. There can be moments when I can disappear from the platform. Although, I do my best to be active here new responsibilities are demanding a lot. Hence, I am now more focused on my physical job.
I had written this article to give the good news to all my well-wishers as well as to all my followers. I needed their support and love as they had been doing previously. I am hopeful my every moment here will be full of joy and entertainment.
It was all about today. Now, I am tired and sleepy. Hence, I stopped my pen for bleeding more here. Tomorrow, I shall write an extension about farm life. Meet you soon dear readers, I wish you all the best again.