30 Days Writing Challenge,"Five Places I want to Visit"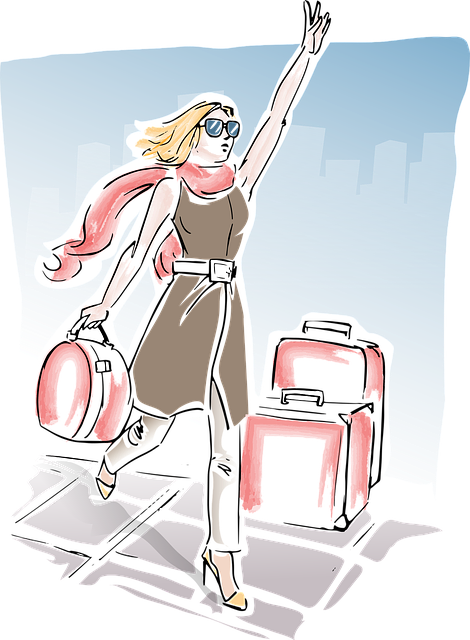 "Visit t the world. It's more fantastic than any dream made or paid for in factories. Ask for no guarantees, ask for no security."
Hello Beautiful Read Dot Cash Community! How are you all? I just woke up with a dream in Which I was flying in the sky and visiting different places of the world. It is main reason I choose this title to be written because I am curious and love to Whole World. It is 6th article of 30 Days Writing Challenge. So let us share about my desires for some sacred and Lovely Places.
---
These are most sacred Places of the Muslim world. Every Muslim want to visit these place at least once in a life. It is Allah's house where I want to spend maximum time of my life. Like Christian and Sikh Church and Gurdwara are most sacred places for them. These are places where people worship to God according to their religions. Every year Muslims offered Hajj in last month of Islamic Calendar. Macca was first time constructed by Hazrat Ibrahim (AA) and His Son Hazrat Ismael (AA). Medina is place where our Last Prophet Muhammad (SAW) spent last moments of their life and had shrine there.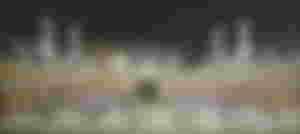 ---
I love to visit my brother County Pakistan because it has most beautiful places of the world. Moreover people in Pakistan are more in Hospitality.Still I am not able to forget about Seji(beef and Mutton Chops) roasted in dug full of fire. If you visit Pakistan then Must Visit Northern Pakistan especially Murree. Last time when I visited Pakistan, I was lucky to have many scenes of snow fall. This place has separate charm for tourists.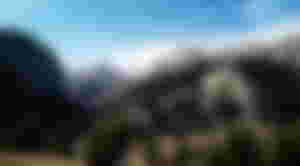 ---
It is administrative region of Republic China. I have virtual friend @Jane who is working in Hong Kong. I have visited many times its different sites through my virtual visit with help of Jane. I am very impressed from scenes and sky kissing building. Moreover people there are also polite and lovely in attitude according to my Aunt who is already in Hong Kong. You can visit anywhere in Hong Kong because transport is fast and convenient for people residing there.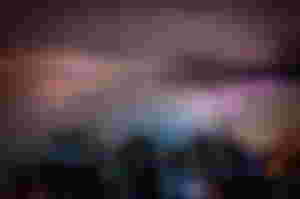 ---
It is famous city and Capital of United Kingdom. I don't know my any virtual friend from here also belongs to this city. I love to Hustle and Bustle and most disciplined people residing here. If I have any chance to visit this place then I shall not miss this chance. My Neighbor is resident of London already, he is Cardiac Pharmacist there. I many times mentioned him about my desire to visit London. Let us see when I shall be able to visit there.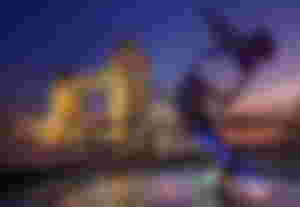 ---
It is my last desire to visit here. It is known as Paradise of the world. Every year many tourists visit this city. I asked my fiance doctor many times to visit Switzerland but he is too busy to listen me. Many attractive and Charming scenes always started to roam in my mind because once I also have virtual tour of this place and still I can remind all the beautiful Scenes there. I hope sooner I shall be able to visit this place soon.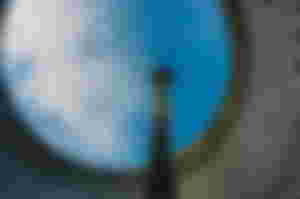 ---
Many people invest in Landing and some invest in Crypto. But unfortunately people don't know how to Invest on ourselves. We should provide new and fresh scenes to our brain that are not only healthy but also sharpen our mind. We all have many desires. Same I have tourism desires for these places and still I am waiting for my turn from my fate. Our life is too short we didn't imagine about next interval. But we should have plan in our mind for our choices. I never shall lose any opportunity to visit all above places. I hope and pray you shall also be able to visit all of your dream places.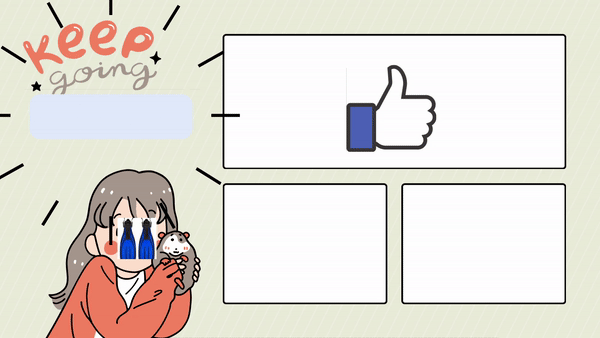 <====BlueFlipper Original Content! All copyrights are reserved in read.cash Laws so you can share it only========>