Splinterlands art contest week #253 (Gargoya scrapper)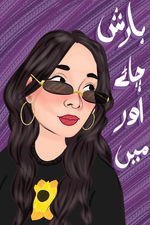 So this week i tried drawing a different character and this time i drew Gargoya Scrapper Card . Now the character looks like a mix of pig and gargoyle with sharp teeth and big horns and his eyes have lightning bolts coming out so lets draw
So i always do an sketch first seeing some gargoyle and bat references and i drew this gargoyle figure thats Muscular yet frightening .
After that i converted it into a lineart digitally using Medibang paint pro app.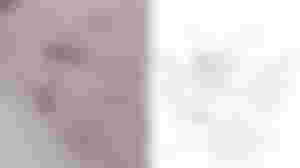 Now for the coloring the card im drawing has very dark purple grey skin like a bat and i just started filling flat colors and then shading everything this took hours shading a muscular body takes time . For the horn i used a paler yellow tone and gaussian blurred the harsh lines . Painted the eyes blue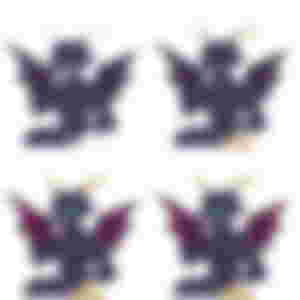 Next i colored the Clothing thats loosely laying on his knee and made sure it looks like a real wrinkled clothe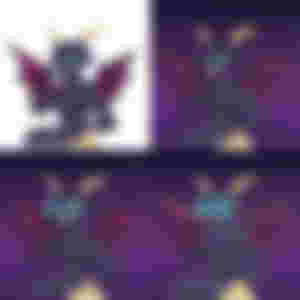 After that i added a purple Gradient Background for the lightening bolts i made them bright sky blue and duplicated the layer and guassian blurred it this gives it a glowy effect .
Next i colored the lineart of everything so it looks blended in the environment . In end i realized there is a spot in his legs that seems like half of the leg is missing so i shaded and painted that
Added a few highlights to the clothing and face and there you have it. This is the final look .
Thanks for reading and giving us your precious time and support ❤️