Sketch study ( a girl with bob cut)
As y'all know sketching has always been something im really passionate about . So these days im have been sketching alot in my free time .
So when i am sketching i literally get so lost that i don't record the whole process of me starting from scratch instead its a rough line art kinda version later i just make steps about how i shaded it.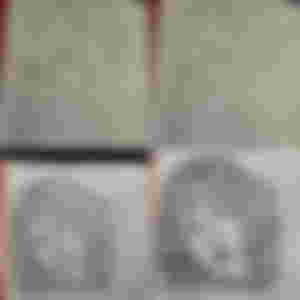 So here i have my cleaned sketch for this i used a 2H pencil since the lead is hard and doesn't smudge must i always use this (H) pencils to draw the line art of my sketch .
Next i did some hatching with a 2HB pencil just in places where i wanted hair strands and her eyelashes prominent too.
For the shading i used a 5B pencil and started hatching the plates of her face like the cheek bones , the nose contour , the monolid shadow and the lips .
For the hair i hatched with the same pencil too .
After wards i just used a cotton stump to blend it all out . After blending it all goes really faded smokey. So i used a kneadable erasure just for picking up the graphite from the places i didn't want it to be at . I also erased the parts where i needed highlights like her nose tip and the whites of the eyes .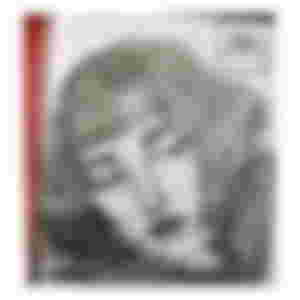 Here is the Final result ❤️
Hope you liked it. I will try to tell all about the pencil difference one day soon .
Thank you for your precious time and support ❤️