Roaming in nature (weekly blog)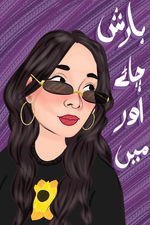 This week was all about roaming back in natural , learning new stuff and just spending time peacefully.
On Monday i took this Star jasmine pic . I installed this plant in early October and it was thriving ❤️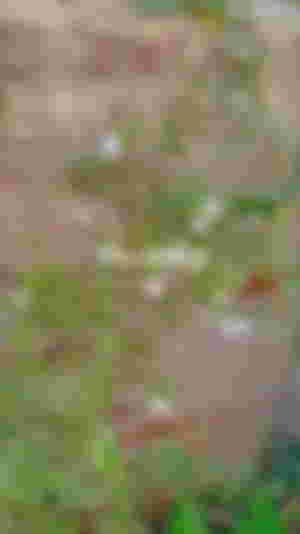 On Tuesday i sewed a rilli pattern this is for quilt that i wanna make for my siblings . I always love reusing and recycling old clothes .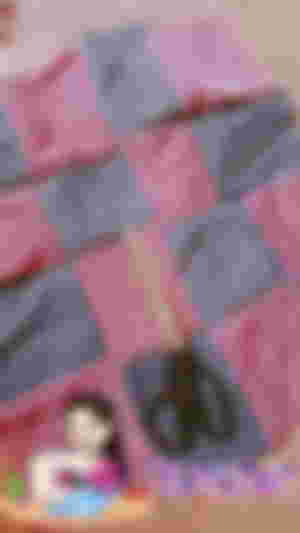 On Wednesday i went to my roof and saw star jasmines all over the floor so i picked them up and made a jasmine chain out of it and hanged it on a vine then took this photo. Life is all about little joys.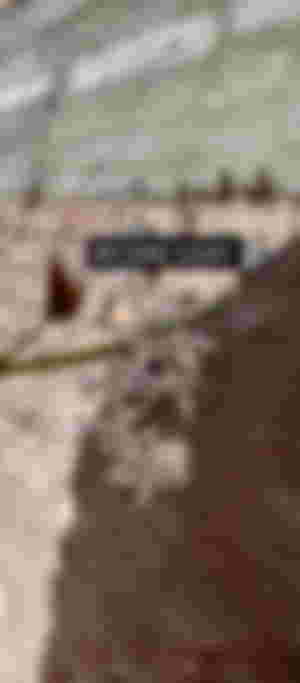 On Thursday i designed some oc characters for an illustration and i will convert them soon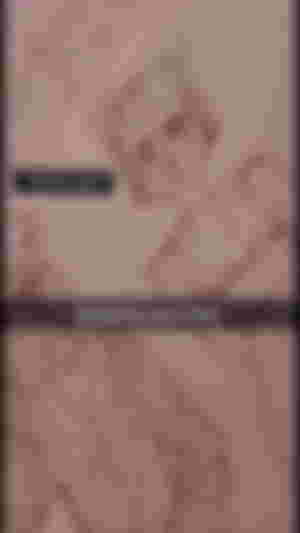 On Friday i paid a visit again to the near by nursery and it was worth it . I saw this bike cart carrying planters around and i couldn't help but click a pic of them.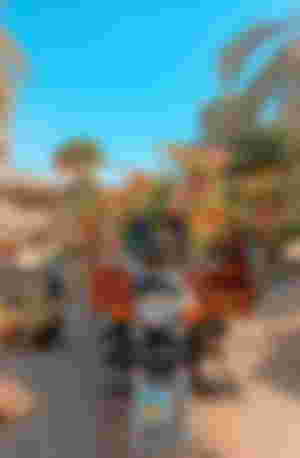 On Saturday i went out with a friend and i saw this cute little butterfly over the planters in the cafe and it was worth it.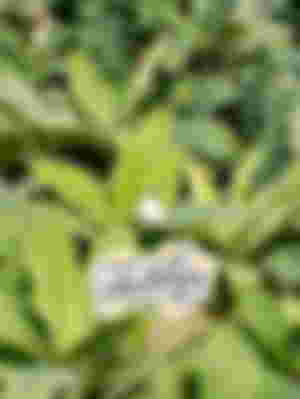 On Sunday i saw these red hibiscus flower bunch near my siblings school and i just loved it.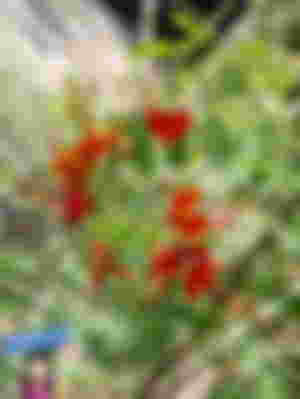 Conclusion life is short so stop feeing bad about the things you don't have think about the blessings you have around you .
Thank you for your precious time and support ❤️