Regain You Focus Part 3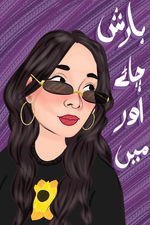 What do you do now?
Half your work is done your way more focused at your ownself then others n nothing matters much now ur happy in what ever you are and that's an achievement .
But the remaining half journey starts now
Start writing your goals , I practiced this I wrote all the things I wanna achieve in an year the goals were too many but I atleast had something to focus on something I wanna achieve in that period of time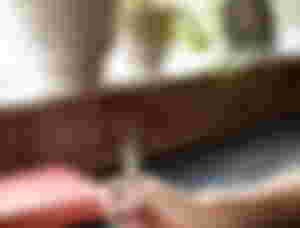 Then I started working on it and it didn't happen in a year but I gradually started getting better . I started learning and self education . I started focusing in order to be the best and do my best . My only competition was my yesterday self and that's how I began getting where I wanted to be in life.
Am I perfect now? Have I gained control over my life? Absolutely not but I'm learning and striving for best and thriving . I no longer feel bad if my friends don't be around .I don't envy noone . I'm happy of what I'm and I'm focused on what I wanna be and that's how you regain your focus back in life