Paper crafting a BIMO storage box (Desk pet)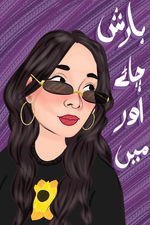 As a big adventure time fan I love the character called Bimo a lot . So I decided to make a storage box that's mini and can be kept on my desk as a pet that is why I decided to paper craft it .
So I downloaded a bimo template from Pinterest on a A4 size paper. So Bimo is like a gaming console which is why I decided to keep my gaming keys in this first I just cut the character out on outline next I taped it on top so it'd water proof. And I glued a card sheet strip behind it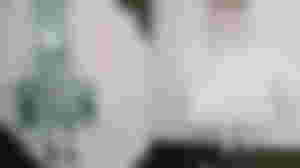 Then I folded all the flaps and glued them leaving the last flap as opening so this way its like a box that opens from downwards its like a secret storage desk pet and I made it sit this way on my desk too.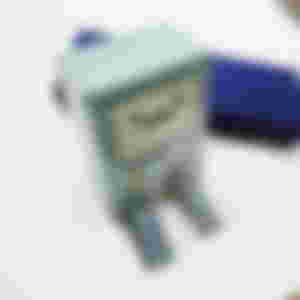 Paper crafting is always fun and a great way to learn about 3d structures too .
I hope you enjoyed reading this .Thank you for your precious time and support🩷