My Pet Shiro being spoiled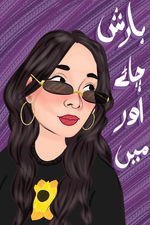 This weeks LOH topic is about spoiling pets and so i wanted to share about my Pet Shiro.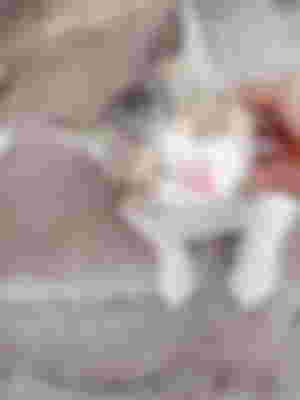 So Shiro is my pet Cat . He was the pet cat of my neighbors in 2019 and when they left the house they kinda just abandoned him . As being a domestic cat he wasn't aggressive like the stray cats and so he was starved when i found him.
In my house my dad doesn't allow pets because they die and we get attached .Also hygiene issues . But With Shiro even my dad allowed us to have him . Shiro is a trained cat so he would litter in a box we gave him . I pet him and feed him but i never caged him i wanted him to learn to be free .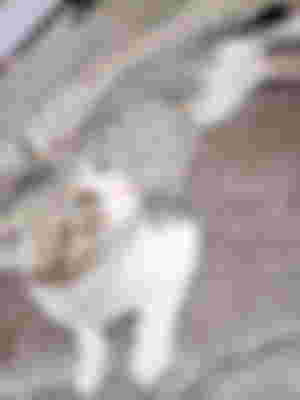 Its been a year or two and now my father who was so against pets goes out daily to buy cat food and Chicken organs for him . Our house is full of soft toys for pets and we love playing with shiro. Somedays he wouldn't come back home and we worry alot for him .
This month he just became a dad and brought 3 kittens to our house just to show us it was a family get together you can say 😂🤣
So now all 3 kittens and his wife and Shiro live on our spacious roof with the garden
Here is his kitten chilling in my planter on a hot day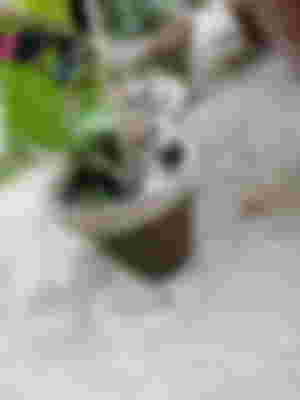 One time we made a clay pot hat for Shiro and he kinda sat there with it and posed for us .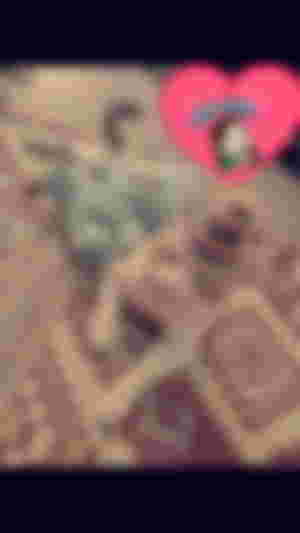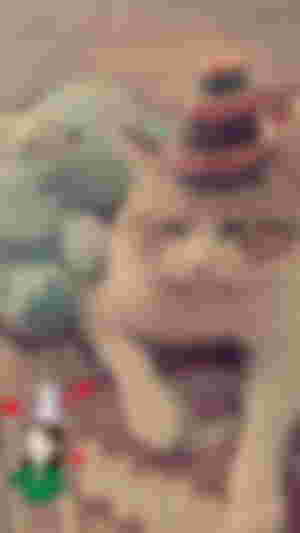 Here are some beautiful pictures of Shiro