Draw a Cute Ghost with me (learn to draw digitally)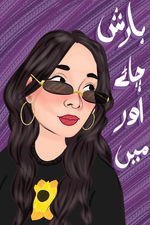 So as you all may know every week i try to post an art blog that is all about learning art as a beginner . No one is born with the ability to draw well .We all eventually better our selves with time and practice and these blogs that i do are for people who wanna start being an artist but don't know where to begin with. So i hope this helps you out
This week i drew a cute little ghost with a flower and here is how you can too .
First of all i use Medibang paint pro which is a phone app i use for drawing you can use a paper n pencil too .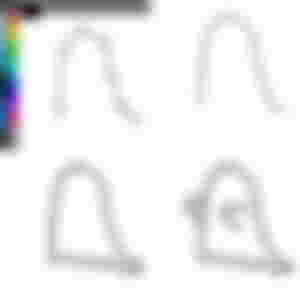 So i used the curve line tool and made a little inverted "U" shape this will be our ghost body base .
Set is and then i added squiggly lines in the bottom so it looks like the ghost in the sheet . Next i added hands to it. Most of the time i cheat a little and duplicate hands and use them just like i did here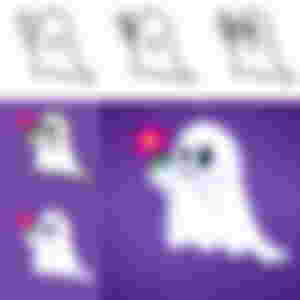 Next i drew a five petal flower shape and added a stem with a leaf and a circle in the middle of the flower
After that none of our character are complete without expressions and Expressions are what make them unique so here i added three ovals 2 for the eyes of our ghost one for the mouth and thats all for our Initial Lineart.
Now i colored everything with flat basic colors . Also Colored our lineart cause thats a technique we use to make our Drawings more cute amd soft added a bit of gradient to the background and here we are All done.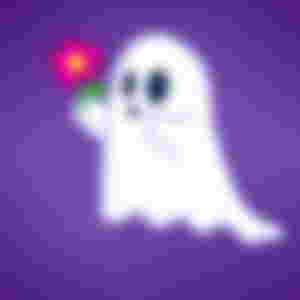 This is the final look. Do comment down if this helped you .
Thanks for supporting and reading my content ❤️