A week of studying anatomy
This week was mostly about my sketch studies since im.learning Andrew loomis method.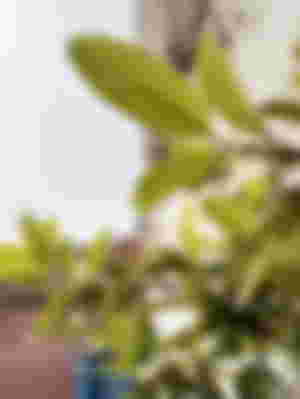 Monday i woke early and prayed . When ever i wake up early its the best feeling because i get to see the flowers bloom live and the rising sun also now i have extra time to do things . So here im taking a picture of the sky with my lemon plant while sipping on tea .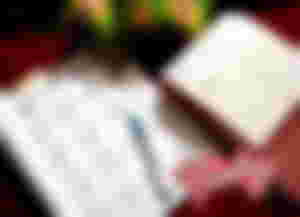 On Tuesday i was studying a Andrew loomis book and here im practicing drawing some rough head i actually love art and studying for art. So this just was amazing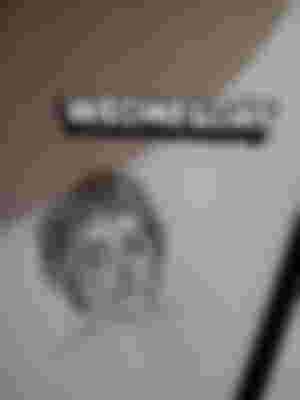 Finally on Wednesday i was able to draw a make face with some basic face planes defined jawlines so yes studying does teach you things real sooner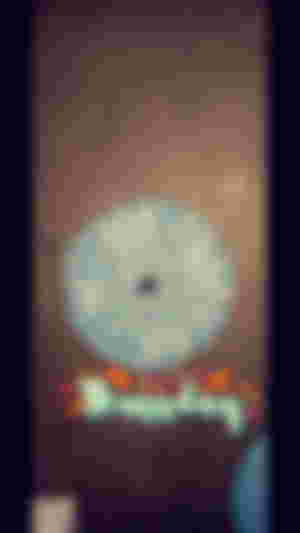 On Thursday i actually was painting a wall hanging that me n my Lil sister made soon a blog will be out about it.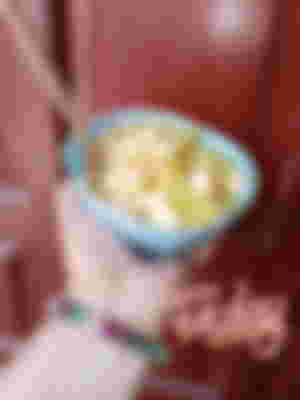 On Friday i woke up and made myself a bowl of fruit salad with grapes and apples peaches I think this is a perfect snack for summer .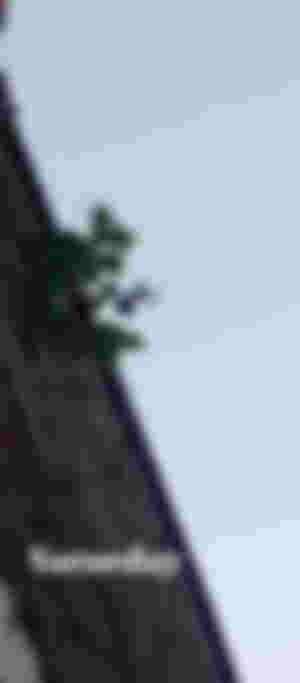 On Saturday i again woke up early snd here i was seeing as the moon went the other way and as the sun rose . This is a view from my balcony u can see vines from my roof top coming down loved this view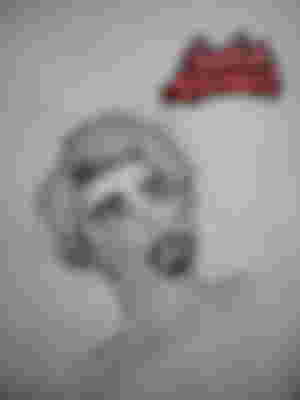 On Sunday i did another male face study i really can see a big difference in my art however i think i need to draw more facial expressions too.
Well that's all for my weekly highlights . How was your week?
Thank you for your precious time and support ❤️