Your wallpaper can tell about your mood , your thinking ..
It can also be your inspiration or your motivation too...
Take a look to my wallpaper 👇🏻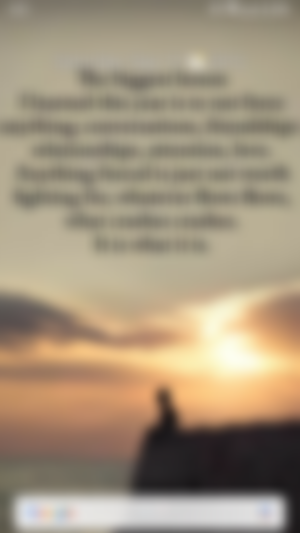 I don't change my wallpaper frequently but I change it occasionally 😜
The current wallpaper I like the most ..
In any kind of relationship we expect so much. I want to suggest don't expect that much!
Don't force in any friendship , relationship.Take your time..make him /her comfortable first.
Think twice before forcing..
It is what it is ! Except it as the way it is. ☺️
I also love the background of this wallpaper..
That's all ...
What is the wallpaper on your mobile screen ? ☺️
Let me know !
Stay positive ,stay happy ❣️