I'm going to share my mandala art with you 😍
This type of art has many benefits... Most importantly it helps us to increase our focus and concentration ...
Actually that's why I tried this... Because I want to back my focus towards study... 😑 I guess I'm far far away from it...
Okay now enjoy my mandala art 👇🏻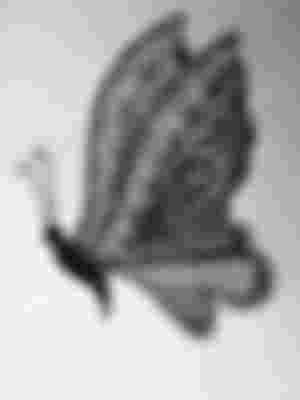 I completed it just in 30 minutes ! Amazing huh ! Easy to draw if you can concentrate properly 🙂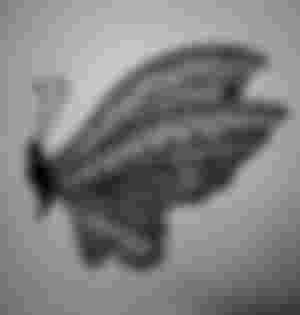 🦋
We all know the wings of butterflies are so beautiful and I make it more beautiful 🥰
I hope you will like it and also draw it...
Thank you @Cutie_Angel_Mukta - to give me courage that "I can draw it !"
Let me know do you like it or not ?
Now bye 💕
Stay blessed 💗