Hello everyone ! How are you ? I hope you are fine by the grace of God 🙏
I had drawn this picture yesterday.But I was not in good mood to share it.I was feeling down, I don't know why !
Okay , forget it know..I don't want to back in that mood .. 😑
Take a look at the pictures of my drawing given below 👇🏻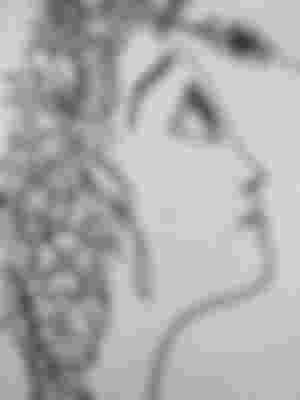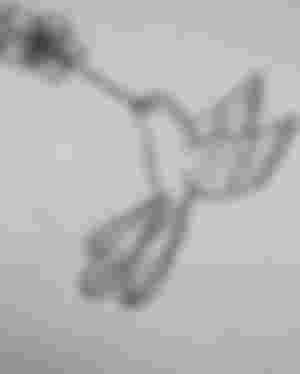 Nature never failed to amaze me. While drawing I was just imagining about nature..
Here I tried to draw a fairy of flower and a bird...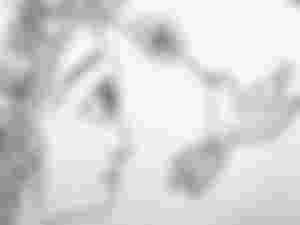 And I am satisfied .. It's done as per as my expectation.. I hope you will enjoy it and love it too.. 😍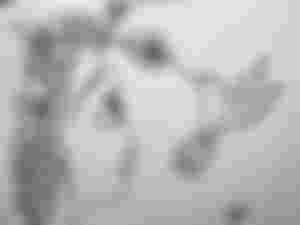 In last few days you guys supported me tremendously..that helped me to improve myself..💕
Feel free to give comments, likes and please subcribe me 🤗
And it's a new day with new hopes... Enjoy this day 😊
Thanks for your precious time 💞
Stay blessed , stay happy 💟