Hi ! It's Bithi once again..
Today I tried to draw a picture of a romantic couple.. I guess I failed.. It's below my expectations ! I have to practice more .. 😒
Have a look...👇🏻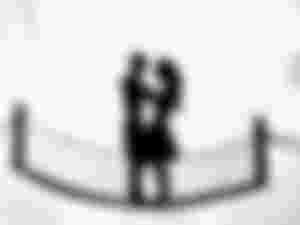 In a moonlit night with your loved one, one of the best moments of your Life.. 💕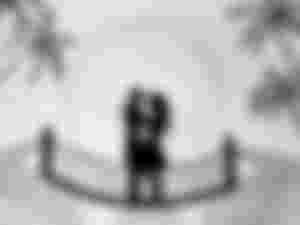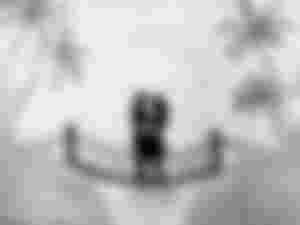 I wanted to create this moment through my drawing , but i couldn't do that😑
Stay connected.. I'll try my best to improve this kind of drawings.... 🥰
Please give likes and your valuable comments on it...
Have a good day ☺️
Stay safe 💖