Grinding through the Bear Market Making BitcoinCash (BCH) with Noise.App and Cash Rain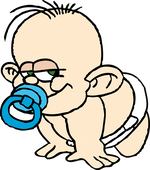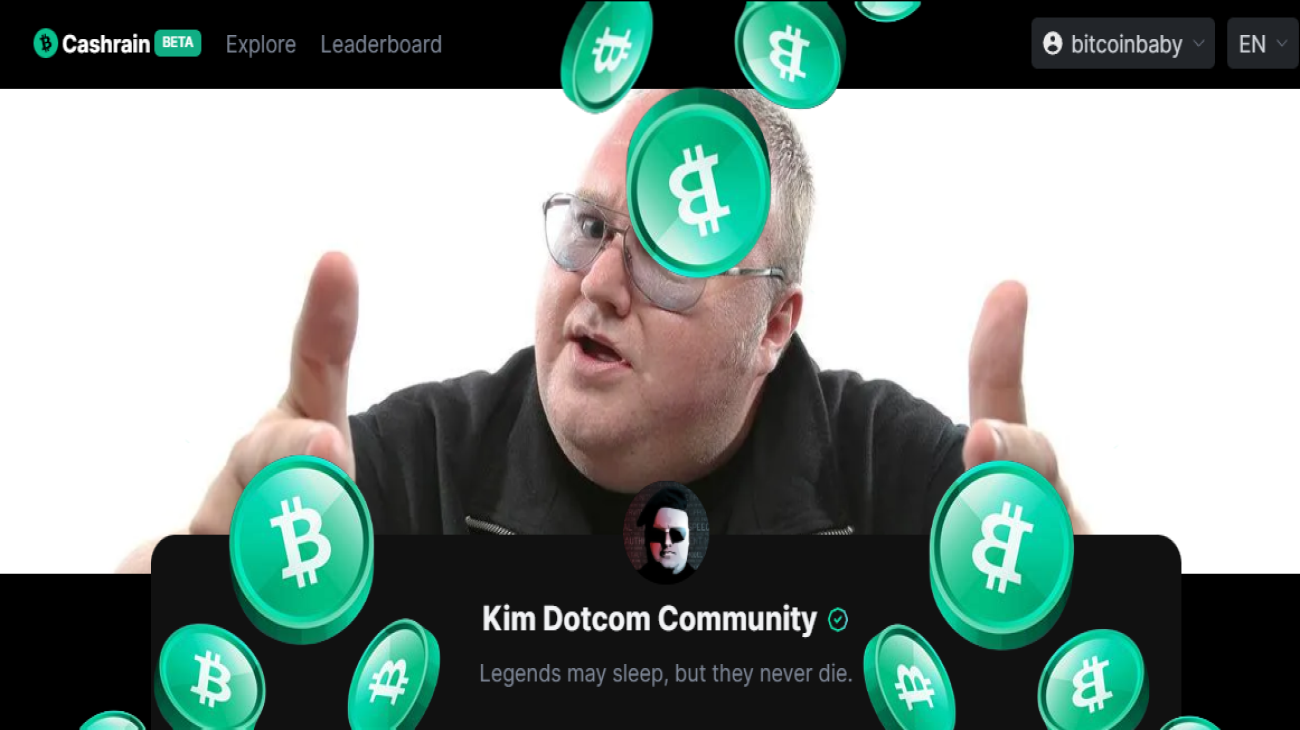 As most of you know I have been trying to grind as many sats as I can during this bear market.
I have been selling the pumps. Buying the dumps. Writing my posts. Doing my Torum and Kala tasks. Hiving my ass off and swapping BAT with those who do not have an Uphold wallet.
All with one goal!
---
;y goal is to make the most of the next bull run. I have been grinding since April because all the Sats we make right now are worth 5X as much easily during the next bull season....if it comes.
I expect it to start about a year from now, that would have given me about 20 months of bear market to grind.
My grinding has been with ups and downs, but in essence, I have done okay.
I have added 30% to many of the alts I am holding just by selling high and buying them back low:
Crypto Weather Forecast - #34 "Why I Still Check The Charts? Because it makes me money!"
My blogging has also been up, I probably wrote more during the bear market so far than during a year of Bull. And as I write on multiple platforms it has been profitable. Especially me finally figuring out how to use HIVE has benefited me and been a pleasure as it allows me to also write about music, my other big love.
Swapping BAT was also interesting I made about 150 BAT with my swapping service so far:
YESSS! I can still take your BAT Brave Rewards and give you Bitcoin Cash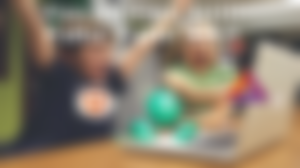 NoiseCash & ReadCash
The only thing that seemed to go wrong was my BitcoinCash grinding on ReadCash and NoiseCash.
First of all, I lost 1.88 BCH on Celsius. All the BCH I made between March 2022 and June 2022 when Celsius went bankrupt. So in June I had to start all over and both NoiseCash and ReadCash did not seem to be as profitable as they were in that previous period. It took me 3 months to get those initial 1.88BCH and it took me 5 months to do so a second time.
The prolonged period was caused by Readcash slowing down in the rewards and Noisecash slowly coming to a halt before the move to Noise.App. After the go-live of the Noise.App I had some hope to make what I used to make in the early days of Noise.Cash.
Unfortunately, that did not happen, I used to have weeks I made 15-20 dollars on Noise during the bull market. Nowadays I a happy to make 20% of that amount. But as BCH will do an easy 5X during the next bull run, that is still fine.
If you have never heard about the Noise.App check out my articles:
Walk-through/Review of the New Noise.App - Do you get Free BitcoinCash again?
The Money Made Me Do IT! - Moving to the Noise.App
Noise.App Update - Noise Rewards Are Slowing Down!?!
And now there is a new place where BCH Sats rain down on you!
RainCash
There is this new place created by the Elon Musk of BitcoinCash, Mr. Mega also known as Mr. Kim DotCom.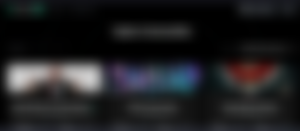 CashRain is a site you can join where People and Communities offer you to join their communities. If you join a community you get the option to only join the community or to also follow the communities socials (Twitter, Twitch, Discord). The more socials you follow the bigger the chance that you get rained on.
Rain is caused by owners or community members pouring out bags of BCH over the members. You can get hit by 0,5 cents of rain, but also by hard rain worth $50 dollars-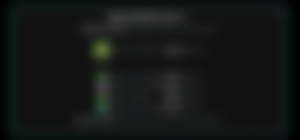 I so far got hit by a drop worth $1.24 but they differ a lot in size. Still, since I joined 4 days ago I received a dollar a day on average. That does not mean it will keep raining, but just to give you an idea.
How to get hit by the rain?
Getting rained on is not so hard, you just need to join the socials to increase your opportunity: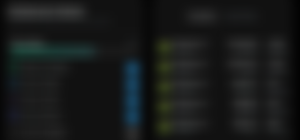 And in addition, there are some communities that hand out tasks. For now, that remains to like and retweet some Tweets to ensure you are part of the next drops.

That is all you need to do to get caught in a rainstorm.
Now I have my doubts about the durability of this platform. I get the point of giving back to your followers, but it feels like this is too much of a niche and a little too early. Of course, I hope it succeeds and generates the adoption of people looking for a bit of extra income that in turn donate their time and attention.
Free BCH is Popular
It seems free Bitcoincash is a popular thing because if you want to join Cashrain at the moment and click this link https://cashrain.com/  this is what you get: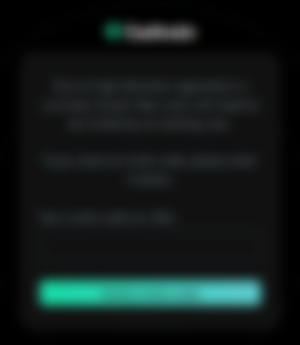 So atm it´s only by invitation.
Well I have an invite for the first lucky reader of this article: https://cashrain.com/invite/c1k9zc3qehf
Make sure you have a bitcoin.com wallet to link before joining https://wallet.bitcoin.com/
Bottom Line
For me, this bear market is all fun and games. It is all about grinding and getting ready for a possible next Bull Market. And these things help me increase my holdings a little and at the same time increase my understanding of the crypto-verse.
Of course, the world as we know it is very uncertain, and maybe there will never be a new crypto bull market and all our efforts are in vain. But we can only have faith, understand, and believe in the power of the blockchain, and innovation. Trust in the greed of mankind and the market principles. And grind sats till the day BTC will break 50K once more. 
---
Thanks for the read!
Give me a follow, give yourself a nice big tip, and please hit that like button!
It's one of the few free things in life!
---