Walkthrough and Review of the Noise.App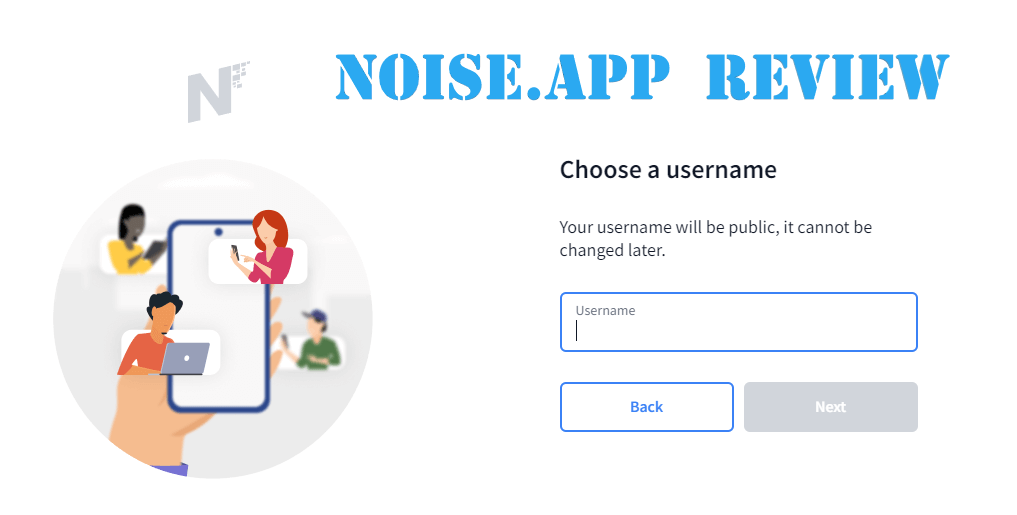 So, if you were living under a rock, or just returned from your holidays where no WiFi was allowed this might come as a shock to you!
There is a new member added to the Noise/Read.Cash family.
The Noise APP, so basically just more Noise. Now, of course, the talking head of Noise has not shared anything yet but it spoke for the first time in 8 months so maybe sometime soon it will talk about the Noise.App.

---
Have a look yourself.
Oh no, you can´t.
You need to be a hipster. You need an invite!
Well because I am such a nice baby here you go: https://noise.app/invite/4be8qmsi
And if you are already on the Noise.App and you want to follow me here is the link:
---
If you use my link this is what you see: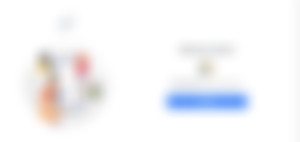 If you continue you will need to provide an email address, to which a confirmation code will be send.
Just follow the instructions and you will end up alive and well in the Noise.App
Of course there are some simple rules to follow:
Our rules
No erotic or porn content.Nudes or very suggestive. No asking for nudes/erotic either.

No obviously illegal content.Hacks, cracks, obvious scams.

Stay polite!No insults, name-calling, etc...

No content intended to disgust users.No extremism, calls to violence or glorification of violence.
I agree to the rules.
---
So if you agree this is what you see: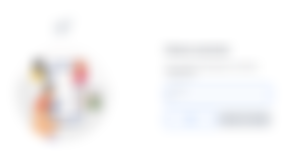 Now I am gonna create and delete this profile so don´t look for this one, just look for:
Like on Noise only one word is allowed, and if not taken you can select your avatar & bio all normal so far and then this!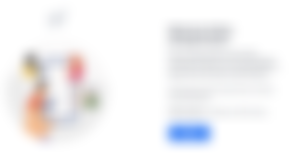 Let's have a look at those unusual rules, because who doesn´t want a worñd without weirdoes?
After you create your first post, will be notified about it.
People that follow the person that invited you will also start seeing your profile in their "Explore" sections. That way they can discover you and your posts.
So far, nothing new. Here's where things start to get a bit unusual...
Right now, only the person that invited you can comment on your posts or send you messages.
Why?
Here, on Noise, only people that you follow are able to comment on your posts or send you messages.
That means that only people that you are interested in will be able to join the conversations you start.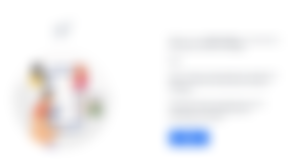 Other people can still follow you and read your posts and comments, but they will stay quiet until you discover and follow them.
This severely limits the abilities of bad guys to spam, scam, and insult and creates a much nicer place for everyone.
Sounds good so far!
You can invite people you know. As soon as they join, you will immediately follow each other.
Do you want to discover new interesting people on Noise? Go to your "Explore" section and find some new potential friends. Not only will you be able to read what they post, but also they will also be allowed to comment on your posts.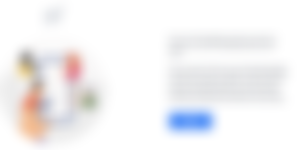 Note that if the person that invited you unfollows you before someone else follows you, nobody will be able to read your posts. At least, unless you invite some new people yourself.
Also, keep in mind that you are not invisible, your public posts can be seen by anyone who has a link to your profile (and search engines too).
Alos note that Noise is in very early stages and lacks quite a few things. We are a very small team, so expect some things to be broken occasionally, we'll do our best to fix them.
You will then read that monetization is coming soon, but according to multiple sources under whom PVMihalache (whose picture I borrowed) donations are being handed out. If this was just a test or the standard that needs to be confirmed. These donations seem to come from the site and not from the people using Noise.App. As they all come from the same wallet address.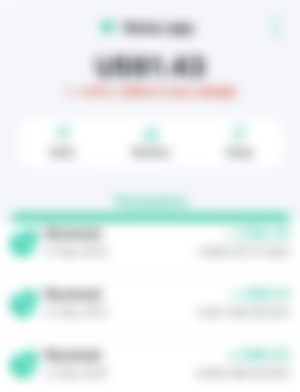 But you can add your donation addresses under settings:

There you can add multiple donation addresses, but so far it looks like only the BCH address is receiving donations. There is also no documentation on when, why and by whom donations will be made and how big they can be.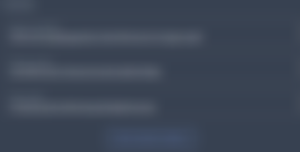 But as soon as I know more I will let you know for sure.
Once you click get it you will land on the home page, seeing the post of the person that invited you.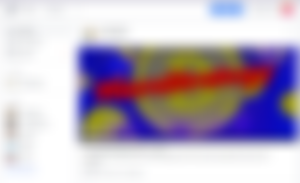 The Three Dots
The three dots will give you the option to switch to Drak Mode. You can switch the language, although the translation are not perfect, and you can have a look at all the terms, conditions, and policies nobody ever reads.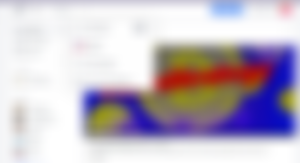 Now under messages you will onmlñy find the person that invited you or were invited by you. Clicking on their avatar gives you the below options:

Clicking on Noise or the Noise symbol takes you back to the homepage.

On the homepage on the left side you have three options: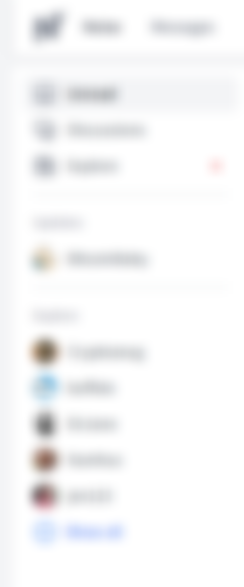 Unread: All posts by people you follow
Discussion: All post with comments from a Noiser you follow and that Noiser follows you. This allows you to comment. And on the top, you will see comments where you were actually mentioned (if any).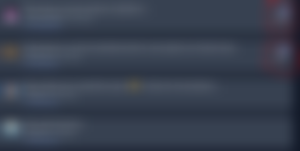 Explore: Lets you explore who is all part of the wonderful world of Noise.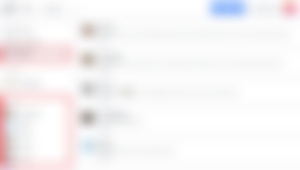 Both Explores work the same when you click on an avatar you can follow or ignore this Noiser.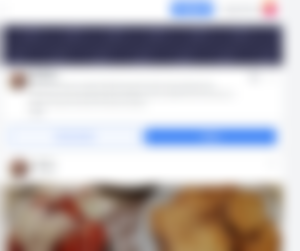 If you click Follow the person will become part of your lefthand Updates panel. And whatever you click the next Noiser to follow or ignore will pop up. This is allowing to handpick the Noisers you want to follow.
Except for finding a way to easily delete my profile I think I touched on all the basics. But as I am only human feel free to inform me or ask me about items, so I can make this article more robust.
In the meantime, KingofCatuhla will remain alive as I can not find the delete button.
My humble opinion is that the UI is looking more modern than the NoiseCash, but there are features missing like a channel/group-like option that only shows the posts to people that joined the group & allows everyone to comment in that group. Of course, a group needs admins or mods to keep it clean.
A search option for keywords or tags & hashtags
So not too many complaints from me so far, but you guys and dolls might have some so drop them in the comments.
Thanks for the read and please hit that like button, it's one of the few free things in life!
---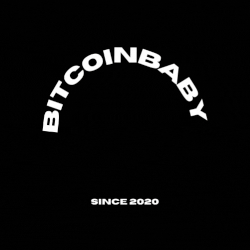 Platforms where I Earn Crypto for my Content (Affiliate Links):
Torum - https://www.torum.com/signup?referral_code=bitcoinbaby
NoiseCash - https://noise.cash/u/BitcoinBaby
ReadCash - https://read.cash/r/BitcoinBaby
Hive - https://hiveonboard.com/?ref=whywhy
Peaked - https://peakd.com/register?ref=whywhy
Publish0x - https://www.publish0x.com?a=l9avg4xnbG
I do not have any connection with any company I am writing about. I am not being paid to write this article.
If you like my content, please hit like and subscribe. Because more Bitcoin baby Mistakes are coming......
Feel free to provide tips, comments, feedback, anything.....?
Remember that sharing will improve life in general!
Direct Donations are always welcome to keep me going:
BAT Tipping: https://www.youtube.com/channel/UCCW-PFikh6-VocGXA-mI7rQ
WAX: rx2r4.wam
BTC: bc1qdsrg7qaefxvel6hn6mjemjd4c8jjs40sasyvkp
ETH: 0x4216fEC23Ae7A7d9c46143Ce56C3e8f301F9868c