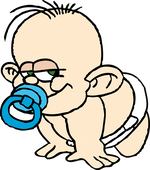 Trading is simple...No Greed & No Fear
So why did I not sell my freaking coins last week.... we had the best Sunday dip ever....but I had to be an insecure little baby:
Oohhh I dunno how the market will develop it might be recovering....
We have been dipping so deep already ....maybe we have seen the worst...I better hodl.
So thanks to Greed & Fear I missed out on the biggest proof of the Sunday Dip.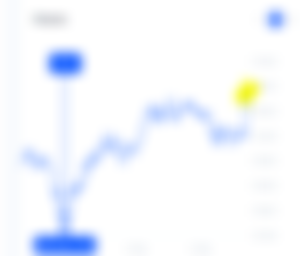 That will not happen again, and even if it does I now have a back-up plan...
These deeply dip times call for additional measures, and that means additional funds. So I added an additional €100, and created my "buy the real dip fund." That should cover the No Fear part, and will allow me to buy during the actual dip. Because last time those exchange Fockers had a so called error when I was trying send money over to buy the dip.
On top of that, this time I promised myself (Yes a very small reference RIP Nik) to not use it to buy a little drop just to make some pennies profit. Boy did that blow up in my face,  still holding that bag while I could have bought the same bag with a 45% discount three days later.  Now that covers the Greed.... so I guess this can´t fail, I am fully prepared...Sergeant Dipperdy dip reporting for duty.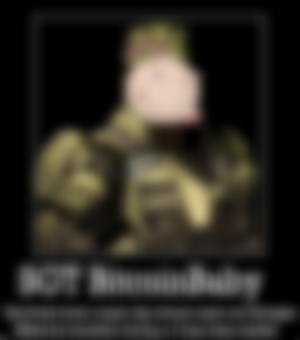 But what if there will be no dip baby?
Well of course we all try to be prepared, but in the end I came to one basic conclusion:
As long as you do not have the funds to manipulate the market (more on that another time btw), Crypto is, and will always be like a box of Chocolates.....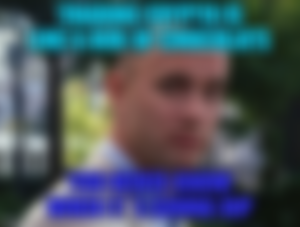 Hey...hold on!
How about that one certainty in crypto life?
Your fav topic...that Sunday / Monday dip you have been shilling for the last 4 weeks???
Well indeed I have been selling my whole Bitvavo portfolio and buying it back with profit four weeks in a row. I did this based on my rock solid believe in the weekend dip.
But this week I came across a very interesting piece of myth busting work by Space X on Noise Cash.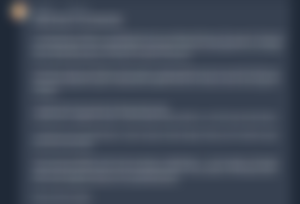 Thanks SpaceX, it was not bad enough already that Elon destroyed the Crypto bubble, and made all our holdings drop 50%.
No of course not, you needed to take away that last shred of my baby dignity, by telling me that the Sunday dip is a Myth and having the underlying data to proof it.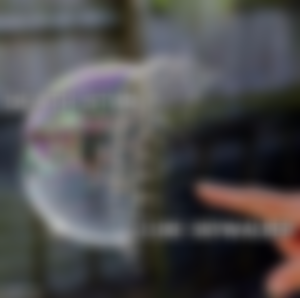 The proof is in the tasting of the pudding
So lets have a taste of those data points provided by SPACEX, I will be adding my comments in Italic:
2 Year Time frame
Down Days  (Closed down compared to previous day)
Sunday: 50
Monday: 49
Tuesday: 50
Wednesday: 47
Thursday: 51
Friday: 47
Saturday: 39
So I see Sunday at the top of the dip day list, Monday/Tuesday show both dippy as well. So far this is inline with the Sunday/Monday dip.
Especially considering selling is done Saturday and based on my experience I extended buying back to Tuesday/Wednesday.
Dip Days (>5% dip during the day)
Sunday: 19
Monday: 16
Tuesday: 18
Wednesday: 17
Thursday: 16
Friday: 16
Saturday: 10
Least number of dip days on Saturday, when I sell. Most on Sunday..., I thought this data was gonna make me lose my religion.... so far I see only proof. But maybe I am brainwashed, that tends to happen with beliebers.
3 Mont Time Frame
Down Days (Closed down compared to previous day)
Sunday: 9
Monday: 6
Tuesday: 4
Wednesday: 8
Thursday: 7
Friday: 5
Saturday: 4
Again most down days on a Sunday. Best buy back on or prior to Tuesday´s as per my experience.
Dip Days (>5% dip during the day)
Sunday: 4
Monday: 4
Tuesday: 2
Wednesday: 3
Thursday: 4
Friday: 4
Saturday: 2
Least number of Dip days on Saturdays (sell day) and on Tuesday when I buy back. So lets look at the conclusion from Space X´s post:
Conclusion
The most statistically-significant set of data is the 2 year time-frame, this shows:
No correlation with Sunday being a down day - There are 3/7 days above 50 and Sunday one of them. What makes Sunday even more interesting is the fact that Saturday is the most significant Non-dip Day. So Selling high on Saturday would provide a good chance to buy back lower on Sunday. 

Slight correlation with Sunday being a dip day - Slight? It´s the number one dip day in a 2 year study!

Good correlation with Saturday being an up day - Sell high, buy low...say no more nudge nudge
Good correlation with Saturday having fewer dip days
...I think I have proven my point
On the 3 month timescale (caveat here is that the sample size is probably too small to make a conclusion, but I've added it in anyway):

Slight correlation with Sunday being a down day -  Sunday has the highest number of down days in 3 months of data with 9 days. The average is 5.8, that means chances are 30% higher to be dipping on a Sunday.

No correlation with Sunday being a dip day - None??? It´s at the top with 3 other days...

Good correlation with Tuesday and Saturday being up days

Good correlation with Tuesday and Saturday having fewer dip days
Sell on Saturday, bought back before Tuesday
So now comes the SpaceX conclusion
The long time-frame confirms that this Myth is Busted!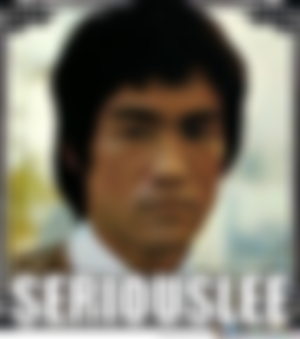 Seriously...how did you figure that?
In 2 years time it has the highest number of dip days & scores above average in down days.
But I have to admit that there is a truth in the Second point SpaceX is making:
The only interesting thing I would take from this as a potentially tradable correlation is Saturday having fewer dip days as it had 10 vs the mean of 16. But this figure is probably still on the edge of the margin of error.

On the margin of error, you took a freaking 2 year data set....on crypto...??
This Market is so new that I would even think a 1 year data set could be flawed, because of the high-speed development that this market is going through.
MythBuster Busted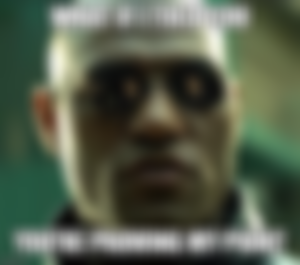 BitcoinBaby´s Conclusion
Based on the data I see there is no better day to sell than on a Saturday, which automatically means Sunday will be a lesser day. Which aligns with the numbers that show it is a more common down day, and the day with the highest risk on a dip.
And on Tuesday, which is a more common up day, you would have bought it back and  your portfolio would show profit.
Okay so maybe it´s the naming convention ...the Sunday dip might be a bit narrow for describing this phenomenon. But as I tend to call it the Sunday/Monday dip. Plus the fact that I sell on Saturday and in general buy back prior to, or on Tuesday, the data proofs that I am not goofing off. I thinks it shows that I am actually on to something.
Big thanks goes out to Space X for providing me the data to proof my point...and if you are on Noise cash follow this guy/girl/person as it´s truly one of the best out there.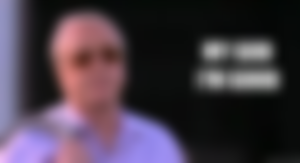 Thank you for the read, gently hit the like button  (if you enjoyed the article of course) and have a lovely day.
More Bitcoin Baby
Below the link to my previous blog
BitcoinBaby - Day 18 "Did that Stupid Baby sell All his Crypto Again?
Or start reading about my crypto experience from day one.
BitCoin Baby - Day 1 "Welcome to Crypto"
Thanks for the read...and have a lovely day!
Disclaimer
I do not have any connection with any company I am writing about. I am not being paid to write this article.
If you like my content, please hit like and subscribe. Because more Bitcoin baby Mistakes are coming......
Feel free to provide tips, comments, feedback, anything.....?
Remember that sharing will improve life in general!
Direct Donations are always welcome to keep me going:
BTC: bc1qdsrg7qaefxvel6hn6mjemjd4c8jjs40sasyvkp
ETH: 0x4216fEC23Ae7A7d9c46143Ce56C3e8f301F9868c
Bitcoincash:qqesav8kuwcrhl4y8qs9zfjg90cf8dnlkyz43u9w6u