(Blog) Exploring Indoor Games (Expo 2022)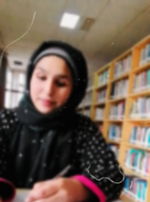 It was admission expo yesterday for new comers but for me it was day full of games, yeah but all games were indoor games. It was my first experience, yeah my first experience of playing all those indoor games.
Unfortunately again same tragedy happened with me, i missed my morning bus. The calls from friends started coming me, my friends were like where the hell are you on the bus? . I replied don't be worry I'm not going to miss expo just give me some time I'll be there as soon as possible. Later on i reached there at university Male campus near to international caffe, where actually the expo was going on.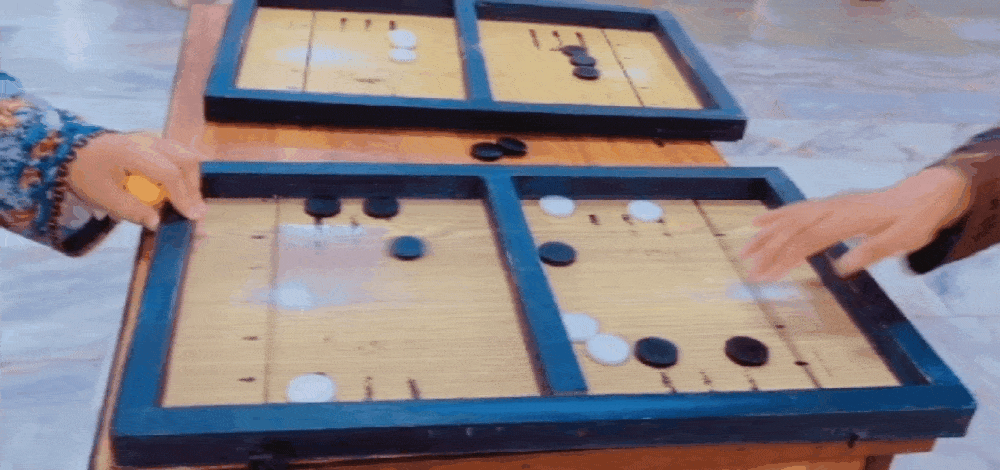 I greeted my fellows and coaches and afterward i started my duty, my duty was making new students aware of university gymnasium facilities. Yeah it was our duty, we were five mates of sports who were accomplishing this task.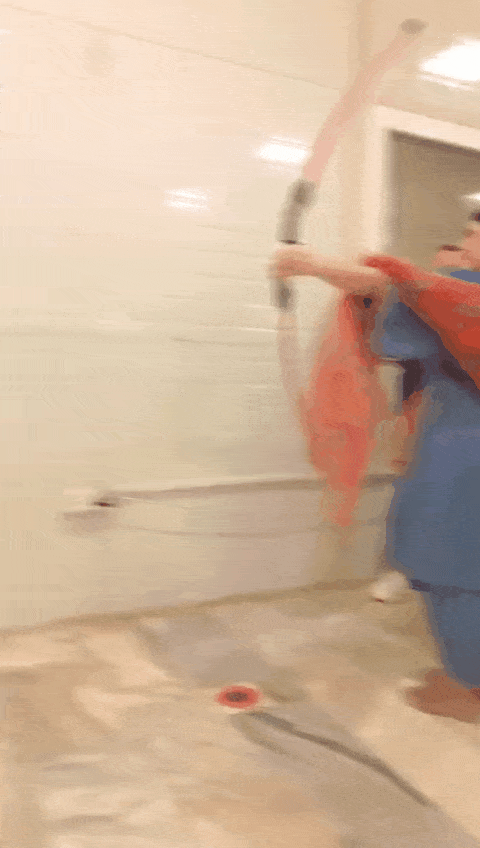 There was separate sections of sports society where different indoor games including golf, archery, snooker, ludo, and many more i don't know what to call those games because I have forgotten about the names very quickly.
I tried every new game with friends and coaches it was a fantastic day. I played, i. Laughed more than my expectation. I thought it will be gonna one of the boring day but I was wrong i enjoyed every second, to be honest having around such a lovely and entertaining fellows how could one be get bored. Among such fellows one of them was my own tribe girl, my class representative. She made me laugh so much. It was truly amazing day with all of them.
The time for expo was upto 12 am afterwards, we went back to female campus gymnasium. There we changed our outfit then we played matches between coaches vs players. Firstly i player badminton which made me so exhausted. Because i played against HOD(head of department) who seems a bit old but more energetic then my expectations. Afterwards we moved to volleyball, yeah it was another tough amazing match i played against my own coaches, which made filled in perspiration. Lastly when one hour was left for buses arrival, we tried one more game of basketball which was also against coaches. Lol i was just deadly exhausted. Afterwards a beautiful blessed downpour made me drenched on the way while I was coming back to home from bus station. I felt a deep body ache in my whole body, that's why I didn't go to university today (Friday). Right now I'm just missing yesterday's beautiful memories. I think it was very blessed day of my entire life.
All words of this article from top to bottom belongs to me. I have shared my own experience, in the format of blog.
Image source #ownshot 
Gif source #gifshop
©Bibijani01