What your nightmares say about you
There are many factors that trigger nightmares. For example, anxiety or stress, as well as a major change such as a move or the death of a loved one. Although nightmares are common, they can develop into a disorder, but this is relatively rare.
When these nightmares occur they often cause distress, sleep disruption, problems with daytime functioning, or cause fear at bedtime.
Most nightmares occur during the second part of the night, they are considered a type of Parasomnia. Nightmares may occur rarely or more frequently, up to several times per night. They are usually brief, but provoke an awakening that prevents going back to sleep. They are dreams with disturbing, degrading content or even seem very real.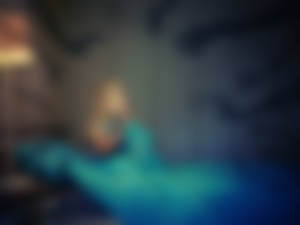 When sleeping, emotions buried in the subconscious often come to the conscious surface during dreams, causing individual fragments to be recalled through them. These can help uncover buried emotions and memories.
Nightmares are characterized by seeming like a real, lived dream, becoming very disturbing and as the dream unfolds it usually becomes more disturbing. Most of the time the plot of the dream is related to the threat towards safety or survival, it wakes you up immediately making you feel jaded, scared, anxious, sad or even angry.
Nightmares are common when you have family members with a history of nightmares or other sleep parasomnias, such as talking in your sleep.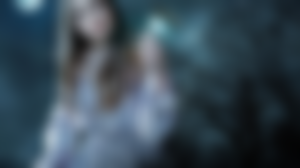 When is it considered a disorder?
It is considered as such when the following symptoms are present:
Frequency of onset

Fatigue or low energy

Problems with performance at work, school or even in social situations.

Concentration or memory problems that prevent you from thinking about your dream images.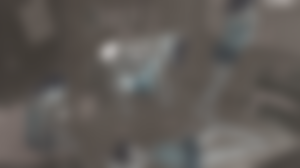 Nightmares cannot be avoided, but what we can do is to control them, therefore, I will leave you some measures that can be taken to have a good control:
Go to bed and get up at the same time every day.

Avoid large meals before going to bed.

Reduce or avoid alcohol or caffeine consumption.

Doing physical activities.

Take baths with body temperature, this will help you relax.
If something goes wrong, it is important to consult a doctor to help you in this process.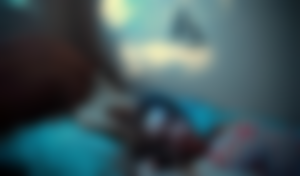 I hope you liked this article and that you found it useful!
Tell me, what is your opinion about it?