We create our own fears
Did you know that most of our fears have no rational basis or real threat to explain them? If you didn't know this, don't worry, we will analyze it below.
Before we start, it is very important to keep in mind that it is okay to be afraid, what is not normal is to live with that fear and never face it. It is also important to recognize that thanks to fear we value those things or people we do not want to lose, we recognize those situations that put us in danger and we even learn and remember that we are emotional human beings.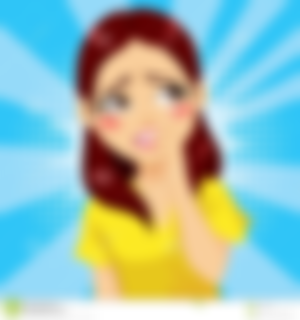 Fear is an emotion that often helps us stay alert and comfortable in our comfort zone, but it is also an obstacle that prevents us from making changes in our lives or undertaking something we have always wanted to do. Most of us would like to have a button that could diminish or even eliminate our fears, our anxiety or insecurity, and the truth is that fear cannot be silenced, but must be confronted or regulated. After all, it is part of our genetic code and it is there for a reason, that we cannot disappear.
It is very important to emphasize that fear is capable of limiting us and acting impulsively, therefore, it is very important to know the fears that we usually have, to have a balance of those things that we have and we can control.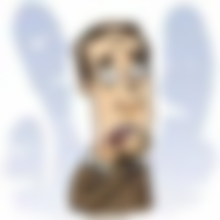 The fear of failure, of not being loved, of disappointing others, of being alone... The form of these fears, now that we analyze them, are not physical threats, what I mean is that humanity has reached a point in evolution where our physical survival is no longer at stake, but we have reached a point where we are not anxious about being attacked by a predator or something similar. Today most of our fears are psychological.
There is an evolutionary theory in psychology that talks about a proposal that explains why we are afraid of certain things, for example, the fear of snakes, of dark spaces, among others. It is true that there are many people who are fascinated by these elements, but they have always been a cause for concern. This theory tells us that it is possible that we have inherited the fears that helped our ancestors to survive in their day by avoiding them or managing them successfully, these are the so-called innate fears. I insist, it is a simple theory that may or may not be real, after all it is not proven, but it is good information to take into account and draw your own conclusions.
It is true that our fears disappear when we face them and also gives us a clear result of our learning and experiences in this regard, that is, if we fell into a well as children, that experience is marked for life, shaping new fears, learned fears. The same happens with phobias, whether simple or complex, there is usually behind all of them a series of conditioning factors that have made us create layer by layer a wall of fears, insecurities or even anxieties that are capable of limiting our lifestyle in many cases.
As I mentioned before, fear also arises when we want to do something in our life, leaving it undone for fear of the results that may happen. We have to do what we are looking for and if things do not go well, do not worry, you will learn something from it, after all, we learn from everything, that is what makes us grow and move forward. Just take that step, because to get to the end it is necessary to take it.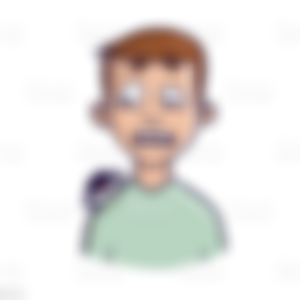 Facing our fears is not an easy task, but it is not impossible either, so I will leave you some recommendations that can surely help you. But keep in mind that only you can do it and propose it to yourself:
Make friends with your fears: Yes, it sounds strange, but now that you know what your fears are, invite them into your life. Be able to face the situations that scare you, take a deep breath and go ahead, you are capable of doing it, cheer up!

Make a list: When you have conquered a fear, write it on the list and give yourself a point for it, as it will be a reminder of your ability to move forward.

Laugh at your fears: They feed on our insecurity, so when we laugh at them we minimize them and see the situation from another perspective.

Prioritize positive thoughts: To face your fears, you have to let your positive thoughts dominate you.
Face your fears, set yourself free!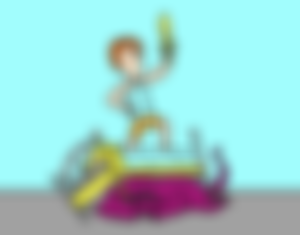 I hope you liked this article, remember that your mental health is important too!
Tell me, what did you think about this article and what is your opinion about it?