A temple that has impressed with its wonderful structure is the Wat Arun, which is located in Thailand. Not to mention that it also receives the name of the Bangkok Sunrise because of how colorful and attractive it looks during the light of dawn.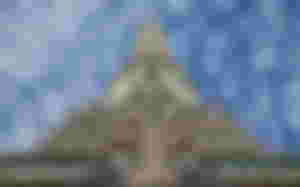 It is very important to point out that its history is completely interesting and wonderful, because it mentions that the temple was originally called Wat Makok (Temple of the Olive) which was built during the time when Ayutthaya was the capital of Thailand in the seventeenth century. However, during 1768 Ayutthaya was invaded and destroyed by the Burmese, so King Taksin moved the capital to Thonburi. In fact, it was a city separated from Bangkok only by the Chao Phraya river, being independent from Bangkok until 1972.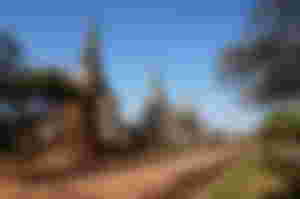 I should mention that it is said that King Taksin saw Wat Makok for the first time at dawn, so it began to be called Wat Chaeng (Temple of Dawn).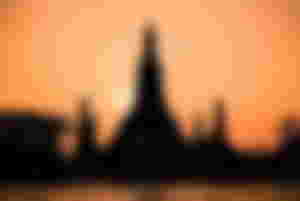 Likewise, the prang or central tower, as well as the four satellite towers, began to be built in 1809, precisely in the time of Rama II, which was concluded in 1851 by his successor Roma III. Not to mention that he decorated the towers with colorful porcelain inlays, apparently with the intention that the towers would shine at dawn. Finishing this great work in the time of Rama IV it was named Wat Arunratchawararam or its diminutive Wat Arun.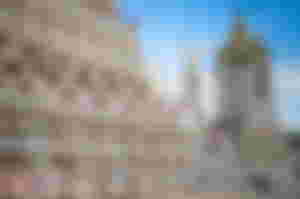 In this place we can find several figures of soldiers, animals and demons. Without leaving aside the Ordination Hall with the corresponding image of Buddha, in this case attributed to Rama II.
However, what stands out in this temple is its great central tower, which symbolizes Mount Meru of Hindu and Buddhist cosmology.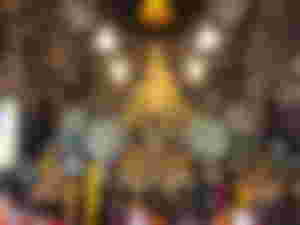 This place is exceptional, attracting the interest not only of the locals but also of tourists in general. A dream place!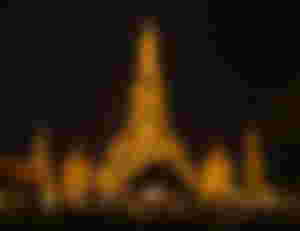 Do you want to visit it?
I hope you liked this article and I hope you found it useful.
Tell me, what did you think and what is your opinion about it?