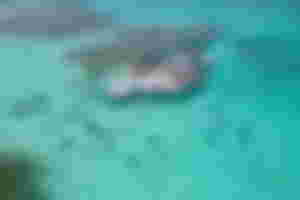 The world never ceases to amaze us with its amazing places, so Stingray City is not far behind. It is one of the most popular attractions in the Cayman Islands, where those who love aquatic life can interact with marine life by walking among the friendly stingrays that appear near the sandy shore.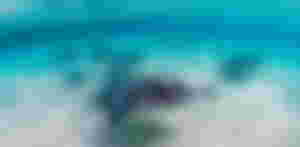 This great place has an unparalleled history, which tells us that it began decades, ago when local fishermen rested on a sandy shallows just a mile from Rum Point to clean their fish. However, it is only three feet deep, so the manta rays saw a great opportunity to enter it and enjoy these leftovers without having to make any effort. As time went by, word spread that these manta rays were extremely docile, so they lost all fear of man.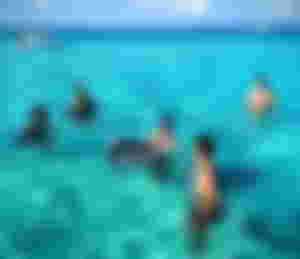 The inhabitants were not the only ones caught by this great story, but also the tourists, making the place very popular, because they consider that the most exciting thing is to feed the manta rays and see how hundreds of them pass between your legs, arms and even your face, so the tour guides usually give raw squid in case you want to experience it.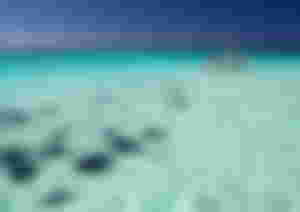 This place is very safe, in fact, children are allowed to enter, because manta rays are actually very docile animals, so they will not do you any harm and you will have an unforgettable experience.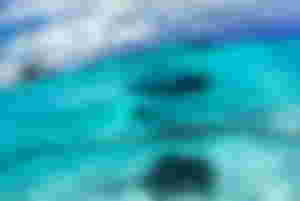 I loved this place as soon as I saw its picture in a blog and without thinking I decided to investigate it, taking with me this pleasant surprise and looking forward to visit it one day. How incredible is the world!
I hope you liked this article and I hope you found it useful
Tell me, what did you think and what is your opinion about it?