Meditation benefits your health
Many people try to deal with the stress of everyday life, which affects their physical and mental health, therefore, meditation is a good activity to reduce stress, restore your calm and inner peace.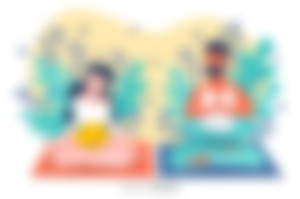 The good thing about this activity is that it does not require special equipment, you can do it in a place where it mostly brings you peace.
Meditation is considered as a medicine that helps your body and mind.
By doing it, it is necessary to focus your attention, eliminating those thoughts that cause you stress or anxiety, achieving a peaceful balance between physical and mental well-being.
Other of the many benefits of meditation are:
It helps you to make your days more serene.
It controls the symptoms of certain illnesses. You also begin to see things from a different perspective about stressful situations.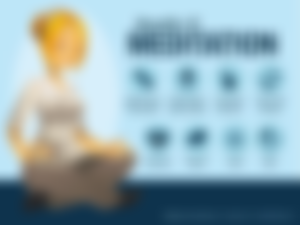 There are different types of meditation, but they all go towards the same goal, your inner peace. Some of them are:
Yoga: It is an activity in which you can perform a series of postures and exercises controlled by breathing, to get a flexible and calm body.
Tai chi: This method comes from the martial arts of China, is a gentle way in which you perform a series of postures or movements at your own pace, while practicing deep breathing.
Guided meditation: In this case you form mental images of places or situations that relax you.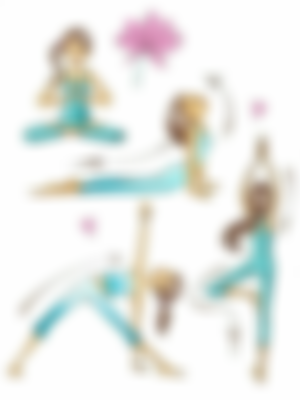 Finally, I will leave you with some meditation elements that can help you meditate. The most common ones are:
Concentration of attention.
Also taking a walk while meditating is an effective and healthy way to relax. Like reading, it helps to quietly reflect on your meaning.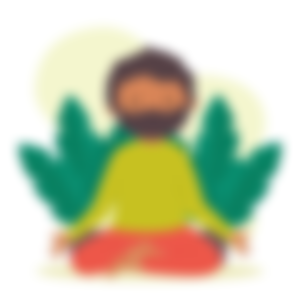 It is very important to remember that you should not judge your ability to meditate, it is a process that has to go at your own pace, because, if you think too much about it, it can cause you more stress. Meditation takes practice, but it is not impossible!
I hope you liked this article, thanks for reading me and for being here.
Tell me, what did you think?
Remember. Your mental health is as important as your physical health.