Loving each other is not mandatory and our past will never define us
They say that there are even worse problems, that our mental ``problems'' are small and the truth is that they are not.... Having low self-esteem, depression, anxiety or even chronic stress is not a small problem, in fact, they affect not only mentally but also physically. So we must give the importance it deserves to our overall health, from our mind to our body. This article may not be informative, but rather a way of expressing myself and passing on words of encouragement that may be helpful to others. I truly hope so.
Our past never ends up defining us, that is, we are human beings, we all make mistakes and it is up to you to learn, change or move forward. Our future changes constantly with the decisions we make, it's up to you if you stay stuck in something that surely already happened or try to move forward, if you want to continue having that mentality or grow. In conclusion, it's all up to you.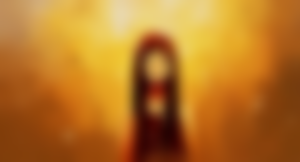 Then will come those moments when we will look back and ask ourselves, did we really have to go through all that to get here? To feel this sense of peace? I don't know, it sounds absurd, but I am so grateful to my past self. There are no adequate words to say that thanks to all those moments, both good and painful, I got a love, a love that only I could give myself. Thanks to this, I live with the security that at some point in my life I doubted to have, I finally understood that minimizing my problems was not and never will be the right thing to do, I learned that sometimes it is necessary to let go of people who only attract toxicity to my life, finding on the way others who only brought good vibes and a lot of harmony.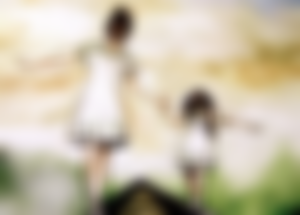 Don't let fear stop you from doing what you most desire. Don't let other people minimize your problems, no matter what they are, they are still important. Others don't have to choose your personality, you have your own essence that makes you shine so beautifully.
Focus on you, find that love first in yourself rather than in someone else. Self-love, self-knowledge is not easy, but the result is very satisfying and good for you as a person and for your health.
Ask for help if you need it, no one can judge you for something and if so, stay away from that kind of people that only fill your life with that toxic vibe.
Do activities that you enjoy, help you cultivate self-love and heal. There are several activities, such as:
Reading

Exercising

Meditating

Painting

Writing

Listen to your favorite music
Remember that all this depends only on you, you are not obligated to do it, only you can make this decision to heal, move forward and grow in all existing areas.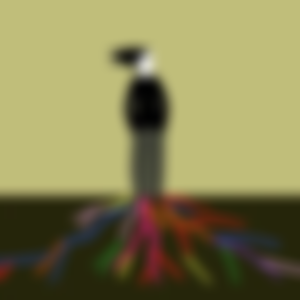 Personally, today I can only be grateful, because thanks to such small things that I have been able to overcome for years, I am achieving great things and honestly it is incredible. My health is very good from the mental to the physical and yes, it is normal to have some lows, but the important thing is that this does not take over you. I sincerely like it here and really, thanks to you for being here too and taking the time to read this article.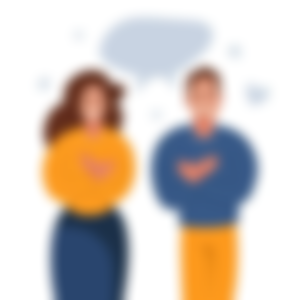 I hope you liked it and found it useful. Once again, thank you for reading me!
Our health is important, so we should also pay close attention to it!
Tell me, what did you think and what is your opinion about it?