Have you ever been able to assume that you can use aspirin for purposes other than just reducing pain? This medicine has several amazing properties, which many cannot even imagine! Here are 11 ways to use acetylsalicylic acid, which can benefit anyone.
Helps fight acne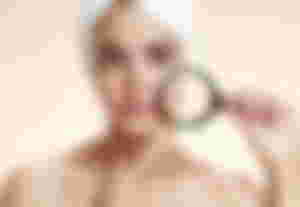 Thanks to its anti-inflammatory properties, aspirin reduces acne and soothes the skin. It is necessary to chop 2-3 tablets (it is important that they are not coated) and mix them with lemon juice.
Apply the mixture on the pimple, hold for about one minute, then rinse. Do not use this mixture before going out in the sun.
Eliminates itching from insect bites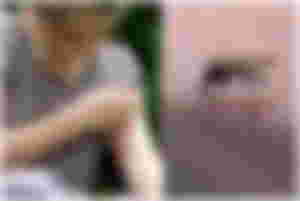 Aspirin will also help reduce swelling and itching after a mosquito bite.
Dissolve an aspirin (uncoated) tablet with water to make a paste. Apply it to the injection site and hold for a few minutes.
Narrows pores on the face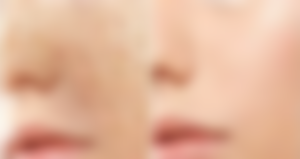 Aspirin normalizes the secretion of sebaceous glands, consequently the size of the pores is reduced, the skin becomes radiant and smooth.
Preparing this mask will not take you more than five minutes:
7 uncoated aspirin tablets
3 tablespoons natural yogurt or cream
1 tablespoon honey
Apply the mask on a clean face, hold for 3-5 minutes, then rinse with water.
Solves the problem of dandruff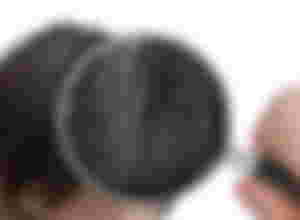 Dandruff not only does not look nice, but also creates discomfort due to itching.
Get rid of it by breaking two aspirin tablets and mixing them with the amount of shampoo that is enough to wash your hair.
It acts as an exfoliator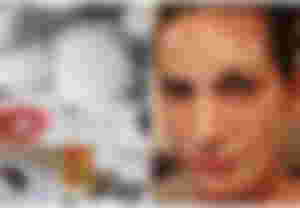 Acetylsalicylic acid is excellent for removing dead epidermal cells. To make an exfoliant, simply mix a couple of aspirin tablets with water.
Apply the mixture on the skin, leave for a few minutes, then massage a little and rinse with water. If your skin is sensitive be careful with this mask as it can cause irritation.
It helps to get rid of blisters on the feet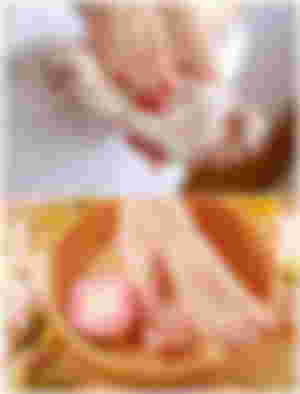 These pills can make your feet softer, as the acid perfectly removes rough skin. Chop seven tablets and mix them with a tablespoon of lemon juice to get a paste.
Apply the mixture on your feet and keep warm for 10 minutes. And then cross the problem areas with a heel stone.
Recovers damaged hair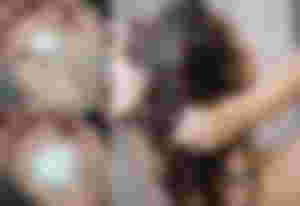 Even hairy aspirin can be helpful. It makes it smooth, shiny and helps to preserve the color after painting.
Dissolve aspirin in a cup of warm water. Apply this mask on your hair after washing it. Leave on for 15 minutes, then rinse.
Removes sweat stains from clothes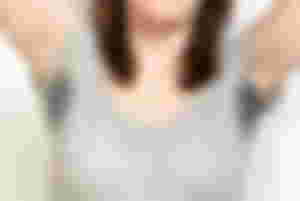 Aspirin can prolong the life of your clothes that you thought were destroyed by sweat stains.
Mix an aspirin tablet with warm water, apply to stains and leave overnight. Then wash your clothes as you normally do and enjoy the result.
Removes traces of soap in the bathroom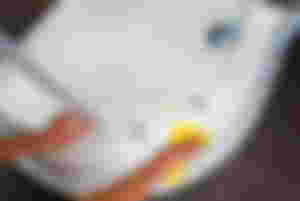 For those who are already tired of washing soap stains, there is one great solution.
Crush five aspirin tablets and add a portion of cleanser. Apply the mixture to the surfaces, leave for half an hour, after which you will easily remove it with a sponge.
Prolongs the freshness of harvested flowers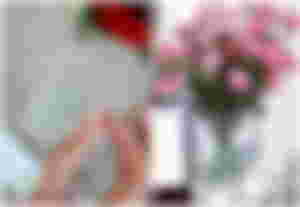 The bouquet will last longer in your vase if you put an aspirin tablet in the water. This happens because aspirin changes the pH of the water and the growth of bacteria in it slows down.
This trick works especially well when it comes to roses.
Strengthens nails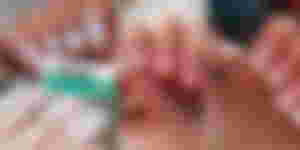 Dissolve 2 aspirin tablets, a vitamin A capsule, 1 tablespoon of sea salt and a little vegetable oil in 200 ml of water.
Put your hands in the solution and hold for 10 minutes, then wipe them with a tissue.