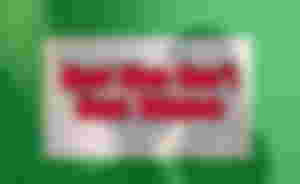 Hello Everyone,
Have you ever witnessed a scene where a woman gets beaten up by a man? It sucks and irritates me to know that some men still practice such actions.
Well! Whatsoever reason it may be it's wrong to lay your hands on a woman even when she's gotten you upset.
Women are very emotional set of beings, and sometimes may act so annoying. It takes a Real man to be able to control themselves once they are being triggered to anger.
You wouldn't want your woman to be sad if you are a real Man
You wouldn't want to see scars on your woman's face.
Be A Real Man, Kick against harassing a woman.