September 5, 2021
Are you looking for mobile applications worth installing on your phone to earn free bitcoin while playing games and having your siesta time? You shouldn't miss these fun yet challenging Bling Games.
Maybe most of you are already familiar with these mobile applications but I still wanna share it in case there's someone who doesn't know it yet.
---
Bling Bitcoin Games are mobile games that reward its users with small amount of Bling Points which is converted to Bitcoin through playing different mobile games. Bling has a lot of mobile games and all requires internet connection when being played.
As of the moment, I've installed six (6) Bling Games on my mobile phone which are all free and available on the play store, which are as follows: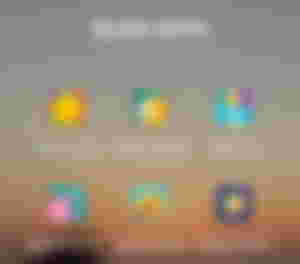 Bitcoin Food Fight

Bitcoin Solitaire

Bitcoin Pop

Bitcoin Blast

Bitcoin Blocks

Bitcoin Sudoku
---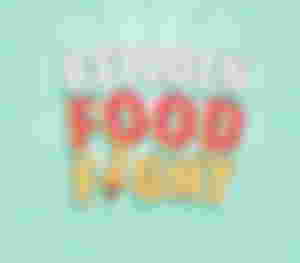 Starting with my favorite game in Bling Games, here's what you need to know about Bitcoin Food Fight.
It is similar to the fruit ninja games but with Bitcoin Food Fight, you don't slice the foods but rather tap the screen of your device to throw the fork to the target. There will be a specified number of forks which should be thrown for the target to be destroyed. Be careful not to bit the forks which are already in the targets because you'll lose the game.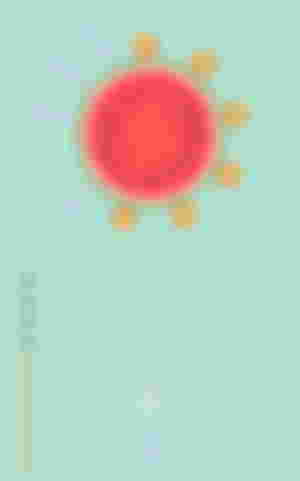 There's also an instance that you'll fight with the boss after completing certain number of levels/games and you'll get higher points if you win against it.
---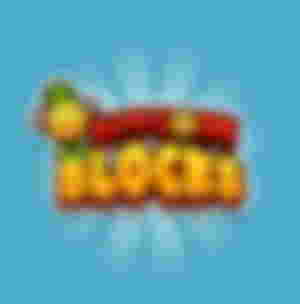 Have you ever played a candy crash before? This game is similar to that. If you love playing candy crash, then you'll love this game more because of the reward you will be receiving.
All you have to do in this game is to tap each blocks with the same colors until you achieved the goal stated per level which will then help you to earn and collect Bling Points, the more the blocks you destroy, the higher the points you receive. You can destroy a minimum of 2 blocks in a line, and there will be a maximum number of moves per level.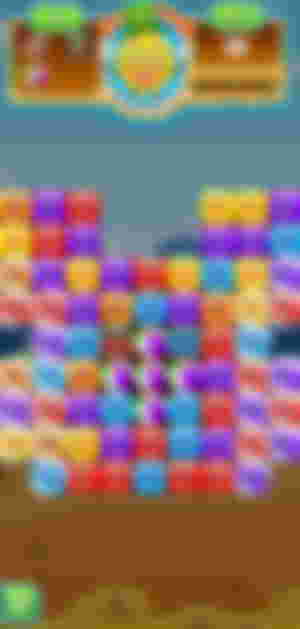 ---
Bitcoin Blast is also similar to candy crash, but it is like a matching game, wherein you'll need to swipe the screen to form a line and connect atleast three same colored bitcoin coins to destroy them. The more coins you can make in one line, the more points you get. And there will be specific goals which you need to achieve for you to finish the level and progress to a new level at the same time earn points. Goals will vary depending on the levels.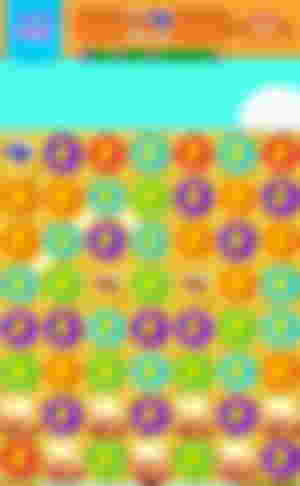 ---
As what the name implies, this is a popping game. You might have encountered games wherein you'll need to pop bubbles with a bubble shooter.
Your mission or goal in this game is to make groups of bubbles of the same color to make them disappear to collect bottles to complete the level and earn some points.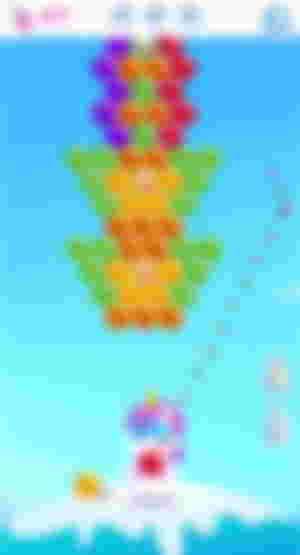 Bitcoin Pop is just like the other bubble shooting games, you just need to swipe your finger across the screen of your device to aim your target, and lift it off the screen to fire. Make sure to choose the best color first and that is the group of bubbles with the same color as the bubble on your shooter. You can either use the bubble on the shooter or swap it for the next bubble on the side. The goal of the game isn't to eliminate all the bubbles but to collect all the soda bottles inside them, so you should know which bubbles you should focus on. There's no time limit in this game so take your time enjoying shooting all the bubbles with soda bottles inside.

---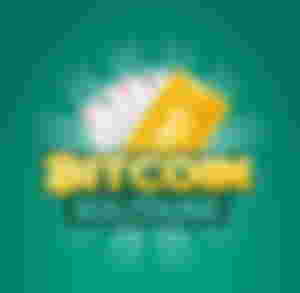 Are you into card games? This game is for you. The game is like the regular solitaire which people used to play. Just simply arrange the cards in descending or decreasing order, starting from the King which has the highest equivalent number down to the Ace, and place them in alternate colors (black and red), and drag or tap the cards to move them.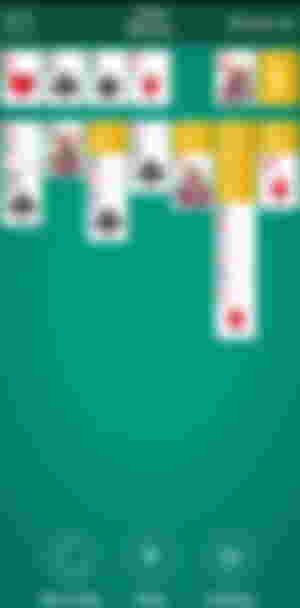 ---
Train your mind and play with these numbers. Bitcoin Sudoku is the same as other sudoku games out there.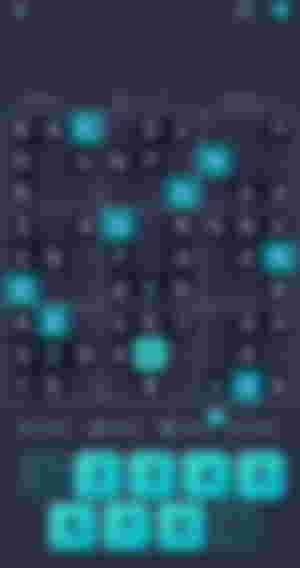 Sudoku is played on a grid of 9 x 9 spaces. Within the rows and columns are 9 "squares" (made up of 3 x 3 spaces). Each row, column and square (9 spaces each) needs to be filled out with the numbers 1-9, without repeating any numbers within the row, column or square.
https://sudoku.com/how-to-play/sudoku-rules-for-complete-beginners/
Bitcoin sudoku has different levels, difficulty of the game depends on what level you've chosen to play -- more spaces filled in, the easier the game.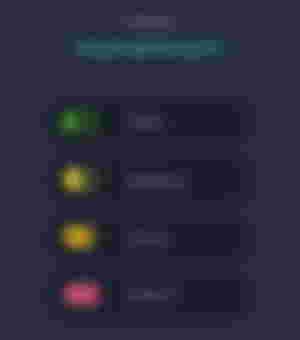 ---
The Bling Apps are readily available on the play store and is downloadable by anyone for free.
Once you have installed and opened the application, you will be asked to sign up and make your account either with your google, facebook or email account.
You may also need to verify your account with the code they will sent you on your email.
---
Earning in Bling Games is simply thru playing the mobile games and collecting Bling Points which can be converted into Bitcoin later on. But be reminded that just small amount of Bling points is given with every game you complete.
Users are given 20 party powers in each games which serves as your life in the game. Every game you complete will be a minus to your party power. It will be refilled within certain minutes again once used.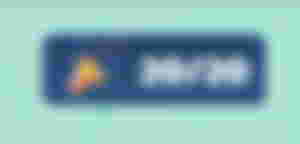 ---
To redeem your rewards, you should tap the "Cash Out" button to see the minimum Bling Points you need to withdraw.
It may take some time before you can cash out your Bling Points to Bitcoin, because as what you can read on the information section upon installing the application on play store, it is stated there that it will take a long time before earning an amount worth telling to other people.
However, once your Bling Points reached the minimum withdrawal, you'll just need to do the following:
Install the coinbase wallet and create your account. Withdrawal in Bling Games is thru Coinbase wallet only.

Once you've earned and reached the minimum withdrawal for the Bling Points, tap Cash Out button on the app's home screen.

Enter your coinbase account's email address and you'll receive a verification code if the email you used with your coinbase is different with the email you used upon making an account on Bling games.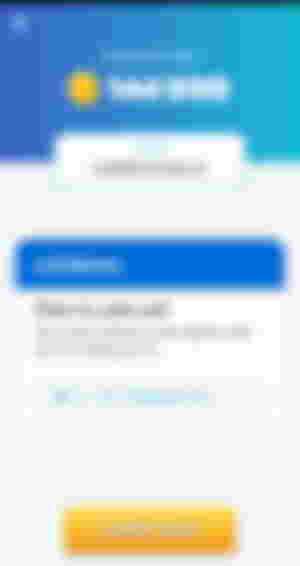 You just have to wait for 7 days before your withdrawal appears on your Coinbase wallet.
---
Be aware that these games won't give you a lot of Bitcoin and you should also be ready to be patient with pretty annoying ads in between games.
These games for me is ultimately just to kill time, a past time. It's certainly amazing to play this game while waiting for your name to be called in the starbucks, or while waiting for your turn to any appointments which requires falling in line. It feels good to earn small amount of bitcoin while wasting your time, right?
What's good in these games is that, they're connected with each other. If you use the same email for the six of them, the points you get from one game will be directly added to the points you get from the others.
---
Author's Closing Thoughts:
The price of Bitcoin is continuously increasing today, so we should take this chance to earn and collect Bitcoin. Though Bling Games give us minimal or small amount of Bitcoin, it will be big when collected and added together. And Bling Games also are really great games which can be used as a past time instead of playing other games which doesn't give anything.
Choose to waste your time earning free small Bitcoin with Bling Games!
Disclaimer: The views and opinions expressed herein are those of the author's own understanding and observation, and it doesn't necessarily reflect the views of the Bling Financial Inc.
Thank you for reading! ❤️