Blog; Another Surprise from Anonymous User, CashRain raining and my Health status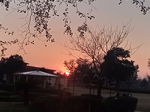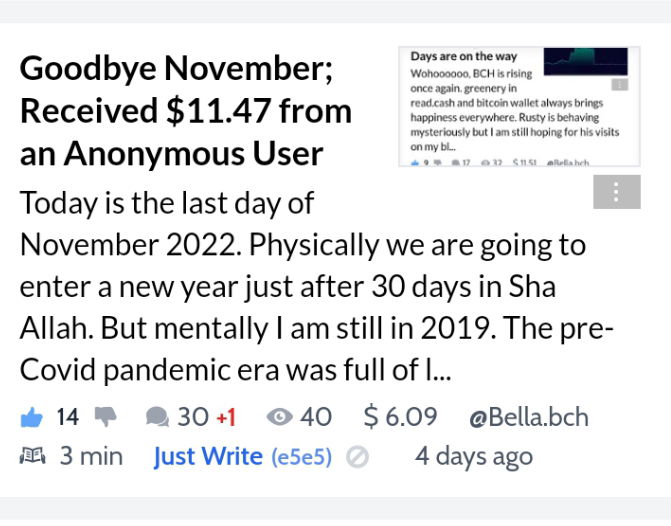 I am writing after a gap of 3 days. I am feeling unwell, and currently have severe body aches, a runny nose, and a fever. Although this year the intensity of the cold is less, still i am unable to cope with it.
I am fed up with soups, medicine, and stuff, but my mama is again making soup for me. I am feeling like my throat is full of thorns, my head is full of water and my eyes are burning with fire. People at my workplace turn on the AC. I don't know why they are not feeling cold. Maybe they have enough insulation of fats that I don't have hahaha. I am not a tea lover but today after taking tea I Thanked Allah Pak that our office serves us tea 2 times a day.
I spent my weekend in bed with a heavy head And today I went to the office as I am not supposed to take off this week. My friend just bought a new phone and today she planned to give us a treat. As I was not feeling good so we canceled the plan and I also feel bad for the other 1 friend who wants to go outside today.
My cousin's wedding is already very near and I am worried about my health. I have to attend the ceremony and in Sha Allah, I will attend all the functions.
I read lots of articles about a new platform that is giving BCH to everyone. That platform is CashRain. I also joined it via the link of @Pantera Thank you for sharing this article with us.💐🥰
As I was having extreme fever so I only joined a few communities and luckily got $3. Today I am going to join more, who else doesn't love different sources of passive income haha
Another thing that happened to me on the 1st of December is that an Anonymous User again rewarded me with $5.67 I saw this amount late at night and it gave me immense pleasure. I am very thankful to this anonymous user💕💐❤️.
I must say, CashRain and Anonymous User are the hope for all of us. I am very happy after seeing lots of articles being Rewarded by him. I also read lots of blogs regarding rain cash and I can see happiness in the words of authors.
Although Rusty is absent these days but my 6th sense is saying BCH is going to touch the sky as the market is performing great in the last week, we are getting rewards in the form of BCH from Anonymous User and a new platform (CashRain) just emerged to reward us all. I hope Rusty will also surprise us with His sudden and generous visits.
That's All for today, now I feel the roof is about to fall on my head. I should end this random blog over here. Keep my Family and me in your prayers. lots of love to you all.🥰
Lead image is the screenshot taken by me.
Yours Truly,
Bella. bch