The Reason Indonesians Like Spicy Food
The majority of Indonesian people like spicy food. In fact, if the food is not spicy, we tend to add sauce to it.
As is customary, the habit of liking spicy food is like a hereditary behavior. There are several factors that cause Indonesian people to love spicy food. One of them is that the land of Indonesia is rich in spices. Not infrequently, spices that grow in Indonesia have a spicy taste.
Besides the abundance of spices in Indonesia, what are the reasons Indonesians like spicy food? Please see the review below.
1. It is a habit of Indonesian people.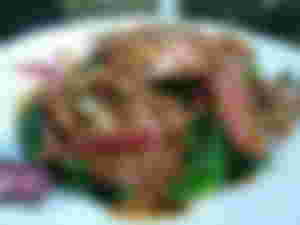 If you pay attention, in every stall or place to eat, it must provide food with a spicy taste. Even if observed, spicy food dominates the menus of dining places.
Not only in food stalls, spicy eating habits are also grown in a family environment such as at home. When there is a family event, not infrequently the food served is spicy food.
The habits above are a strong factor why Indonesians like spicy food.
2. Because rice has a bland taste.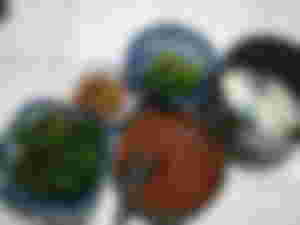 Indonesian people, the staple food is rice. As is known, rice has a bland taste.
In order not to be tasteless, make a dish such as chili sauce so that eating rice is not tasteless anymore. That's what makes our society can not be separated from spicy food.
3. Since ancient times, Indonesian people like spicy food.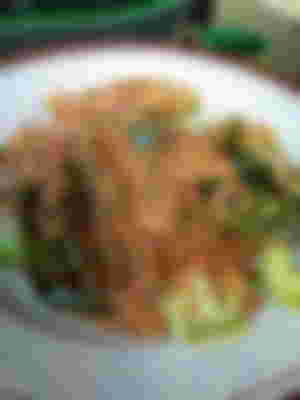 History records that chili is the most preferred and most familiar food with the tongue of the Indonesian people. Processed chili is served with a variety of other dishes.
4. Consuming spicy dishes has benefits.
Apparently, spicy food has benefits. One of them is to help digestion, especially overcoming the problem of constipation. Spicy food can stimulate peristalsis in the intestines to help with digestive problems.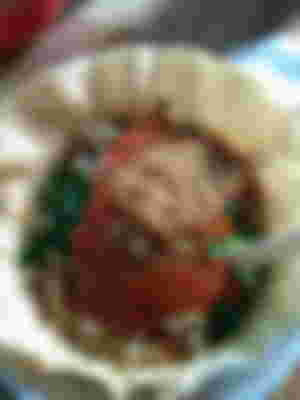 In addition, spicy food is often an escape when we feel tired or stressed. The spicy taste that feels can divert all the problems that are being experienced.
Those are some of the reasons Indonesians really like spicy food. But keep in mind, don't overdo everything, including eating spicy food because it's not good for health.
So, thank you for reading my writing to the end.