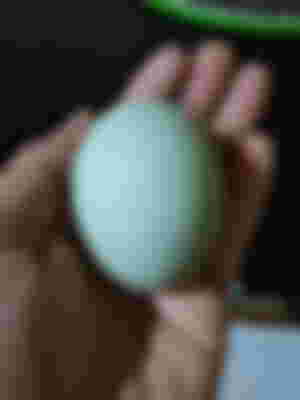 This afternoon my uncle accidentally invited me to the cage to see some of the pets he has, my uncle has many pets in the form of poultry, including ducks.
Incidentally every day the ducks lay eggs, not many. But with my uncle's patience, my uncle was able to collect the eggs up to a lot. If you have collected a lot, some of the duck eggs are for personal consumption, some are for sale. After that I was brought some duck eggs by my uncle, my uncle knows that my son really likes eggs, whether boiled or fried eggs.
The advantages of duck eggs that are owned by my uncle are better and healthier, because my uncle does not give concentrate to the duck. When viewed from the shape alone, it is different from ducks that are given concentrated feed. although basically both are good. But many people say duck eggs without concentrate are much better.
Duck eggs can be consumed directly or boiled or fried. For me, I prefer boiled duck eggs, because boiling will not eliminate the nutrients and nutrients in the duck eggs.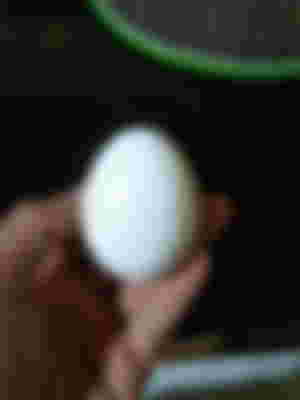 Besides the delicious taste, it turns out that duck eggs contain many benefits, especially for the health of our bodies. Although consuming boiled duck eggs looks the simplest way, it actually contains many important vitamins. For those who are on a diet program, consuming boiled duck eggs is highly recommended.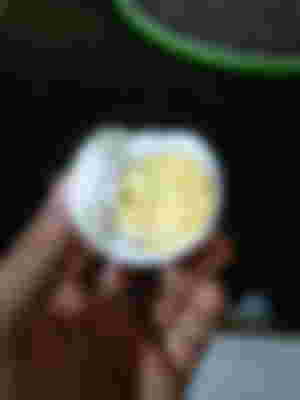 Contains Vitamin "A"
Not only egg carrots, duck also contains multivitamins and minerals. So not infrequently duck eggs can be said as a substitute for carrots because they are healthy for the human eye. because duck eggs contain vitamin A.
Iron
Duck eggs also contain iron which is beneficial for the body. Healthy digestion is digestion that is functioning properly.
In addition, the iron contained in duck eggs is useful in producing red blood cells.
Immune
Duck eggs contain selenium. Selenium is beneficial in boosting the immune system and also helps the body create thyroid hormones.
For pregnant women
Because duck eggs contain a lot of nutrients and nutrients, pregnant women are advised to eat duck eggs, in addition to the health of the mother, also to nourish the fetus, because the fetus in the mother is still dependent on the mother.
Those are some of the benefits of consuming duck eggs, that's only part of it. there are many more benefits that we can get from eating duck eggs. Of course for our health.
Thank you for visiting and reading my first writing.