I need to be saved!.
Hello lovely readers, friends and sponsors of @Read.Cash , how are you all this beautiful morning. I hope your weekend wasn't that bad.. and if it was well there's today to make things better.
Sitting down here in my thought, I'm thinking of how rough my week as been.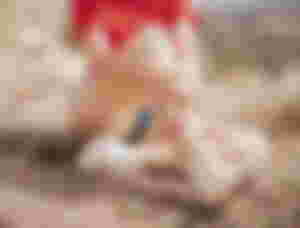 You'd wonder why I haven't written for some days now well have got to say it a hell of a week .
You won't believe things I had to do,oh no.. I hardly had time to rest.
Sleeping on my bed I can still the pain weighing me down. My body seems to mock me for stressing it overtime.
Have been begging for it to forgive my wrongdoings but still all seems to fall into deaf ears.
Maybe if you'd all help me beg the body,it will listen and forgive me for I have sinned terribly against it.
Taking buses from one place to another is tiring,coupled with almost an hour Godforsaken traffics.
That did added more to the pain in my body..my buttocks doesn't like me now because to it, I didn't let it grow with countless sitting here and there.
The only way am a bit free is that they can't beat me. Well am save in that aspect.
But hey! They dropped all the pain on me and that isn't fair!.
Someone should find me Smallview Hero(Clark Kent) he really needs to save me now. And if he doesn't exist anymore,let's find some other superheroes to fill up the space.
Heck, find me any you can get, I don't even mind the green lantern. I just need to be saved.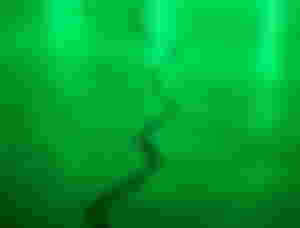 I'd love the joker to come save me but he's going to make my tired soul a battered one.
But I'll still like the joker, he'll take me on crazy exhilarating adventures.
If I were to choose a female crazy warrior, I'll go with Harleyequine, you know the crazy bitch who was once a nerd, yeah that one.. I need her right now.
Or maybe wonder woman will fill the space,but will she take me on crazy adventures?.
Hmmm, I thought I needed someone to break me free from my tired body.
I did try taking drugs but I remembered I don't have any body relieve left because I don't like taking drugs anyways.
So here I am, bearing the brutal pain alone, I don't like how tired I am.. have been working around the clock non-stop ping..
I would have rested a bit yesterday but I had someone did a work for me and ended up ruining it all. So I had to go ahead to look for ways to make the documents intact and save me questionable time with some people I don't want to speak about.
Well am still going to get questioned on it though but I'd find my way out.
I know the person who did the work for me meant well, and I appreciate her kind gesture .
She had seen how tired I was and wanted to help with something just to take the stress off..
I didn't tell her though about the mistakes,I only thanked her and went my way to have it fixed.
That did add more stress up my way.
I got home late last night because there was traffic on the way.
I almost gave up and was ready to book an hotel to sleep in even with the money with me because I was very tired. But fortunately the traffic was cleared and I got home safely.
I was happy I did and couldn't get anything to eat last night. Though I woke up very early as 3:45 to cook because I was hungry. That did give me a new energy I never knew I had to type.
I think I switched off the topic. What was it again???.
Oh yeah..I want to be saved.
I do need a savior .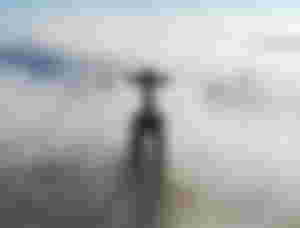 Do you know why I need to be saved badly..
Oh you don't.
Let me fill you in.
A friend's wedding is today and it skipped my mind, so while here writing, I heard a knock, at the first instance,I ignored it but when it became consistent, I lazily stood up and answered.
I had known, if I had just ignored it😭😭.
There was my friend already dressed up ready for the wedding, patiently waiting for me to get dressed up.. I don't want to go..I don't want to.
So am writing this to whoever is out there, please send in a savior. No you have to listen, send me the saviour now. At this point I'll take anyone.. anyone.. help! .
Just save me now..
Please leave your save me comment below or number.
Thanks for the usual tips, comments and love guys.
I really need the act of love now.
To my sponsors I say a very big thank you to you all..
Thanks for reading and stay safe.
Photo source: Unsplash
Writer: Balikis
Date: 20 March 2022.