My sketching art work but no appreciation
Hello read cashiers I hope everyone is doing great and enjoying his/her health. I am here after a long time maybe it's been a week when I wrote my last article. Actually I was busy at my home and at my work.
I have not given you proper introduction of myself and I am thinking to write about it maybe in next few articles I will demonstrate my personality and I will talk about my personal life.
But this article is particularly about my sketching and my drawing which I love to do in my leisure time. Sketching and art is relaxing thing for me and I can say that it's my hobby and at the same time it's my passion.
Last month and exhibition happened in my college and I participated in it. The exhibition was about sketching and drawing. Every artist was allowed to exhibit his/her art work. I framed my artwork and I went to college but there was not that much appreciation. I was just able to sell my three artwork with the low cost. I was so much demotivated but at the same time I was feeling relaxed that at least three of them received little appreciation. One art work, i so for $1 which is really low but i have to go back home with some money. At the end of the day money is the need.
I am showing you my art work.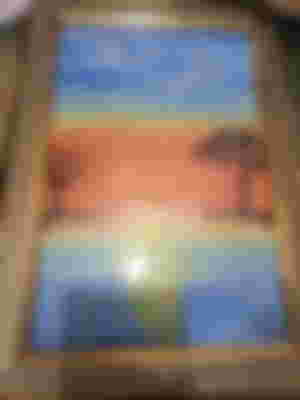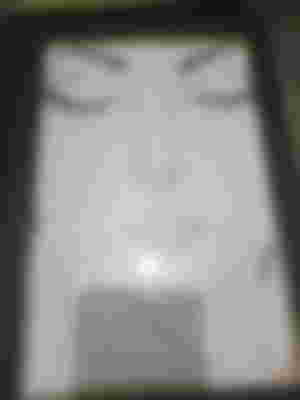 I did so much effort in creating these artwork but there was no appreciation from anyone. I just sell them because i am breadwinner of my house and also i have to pay the fee of college. Moreover there is one problem that there is no such platform where I can promote my artwork and I can get appreciation maybe there would be some platform but I don't know and I am not aware about how to promote my artwork on international level.
All images are by me.