Trying again my artwork for the one that I think is really worthy to appreciate. He is one of the hardworking person behind Bitcoin Cash . Sir@JonathanSilverblood this is for you hope you enjoy my art work. I know you are on staycation now. Hope that this artwork can contribute to your relaxation 😉. Thank you sir for your hard work in Bitcoin Cash.
Please watch the video below ❤️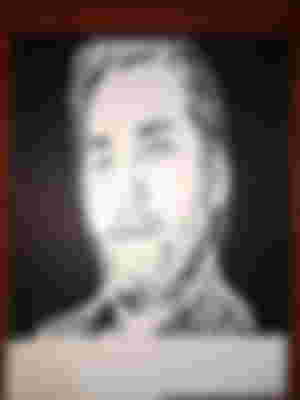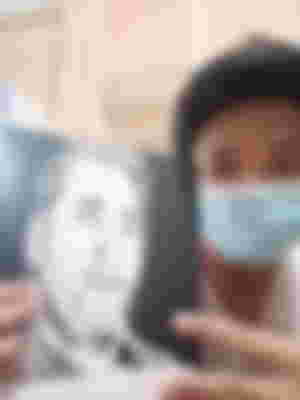 Hope you enjoy my art. Thank you so much!