Changing My Receiving BCH address in Cashrain From Bitcoin.com to Coins.ph BCH Address
Blog #412
December 18, 2022
It was last December 02, Friday night when I joined Cashrain. Since the time I joined, I'm so happy and grateful when I see some BCH notifications. The BCH that I earned from Cashrain was what makes my Bitcoin.com wallet lively. The successive notifications that I received lasted for two days and on the following days I only got few notifs and I knew it was because many were joining Cashrain already.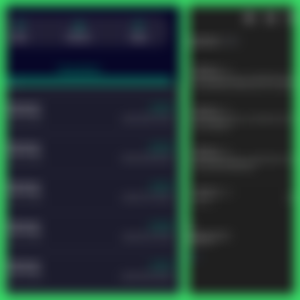 But early morning on December 4 as I checked my Gmail account that is connected to my Cashrain account, I saw 4 Cashrain emails but as I checked my wallet it weren't there so at 8 AM on that morning, I messaged @alicecalope regarding it because it might be the same problem with @renren16 but she said that it is different problem so I tried emailing the support in bitcoin.com wallet as what sis @Jeansapphire39 had advised me to do.
After few minutes from sending my issue to their support, I received a reply from one of the agent.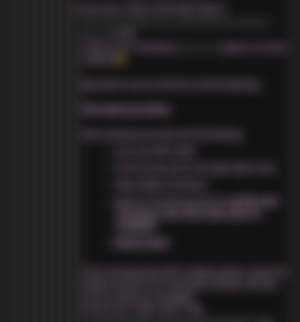 This was his reply and the advice that he told me was what I did. I scan for the missing transactions in my Cashrain wallet in Bitcoin.com for almost 30 minutes but still nothing had happened so I emailed them back stating that I hadn't seen those transactions I received in my email. He told me to send the transaction IDs of those transactions but since I don't know where to find those so I just let it pass and just observed the new wallet that I had attached in my Cashrain account.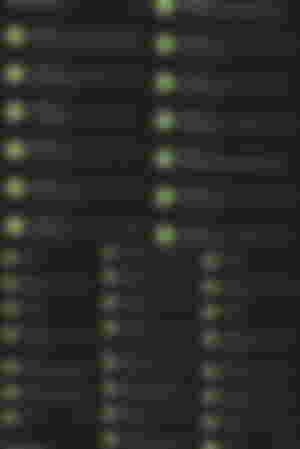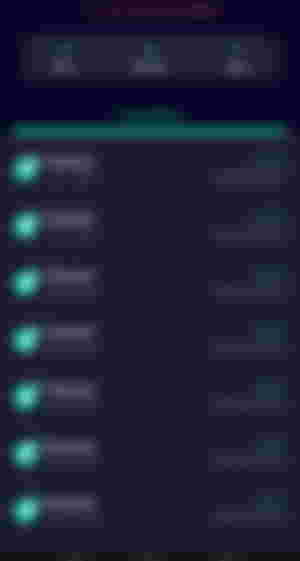 But I experienced the same problem with my second wallet. In my email, I got lots of Cashrain but in my wallet, only two transactions are there so this made me decide to use my coins.ph wallet BCH address then I observed it from the first day I attached it in my Cashrain account until today and so far the email from Cashrain matches the wallet history in my Coins.ph and sometimes there are other transactions wherein it wasn't emailed in my Gmail but it appeared in my transaction history in my coins.ph BCH wallet.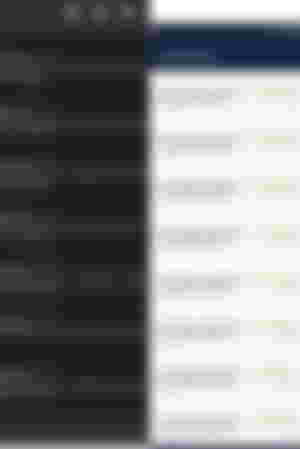 This is today's transaction history in my coins.ph wallet and the email that I received in my Gmail account. The amount in my email that I received are the same with the ones that I have in the bch wallet history in coins.ph.
---
Have you guys experience the same thing as this? If you did, what did you do to let those transaction be seen in your wallet?
That's all for today!
Happy Sunday!
Thank you to my sponsors for the continuous support. God bless you all!