Earning bitcoin cash is just easy as 1, 2 and 3.
---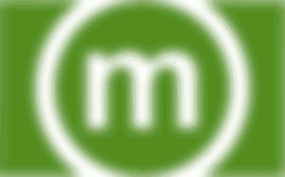 A network social platform launched April 15, 2018.

Based on Bitcoin cash blockchain. This means all interaction are broadcasted in the Bitcoin Cash network with full of censorship

Has main features like other social network like create a profile and post messages.

Has a native tipping features and on chain data storage
Memo.cash seeks to solve problem and issues of centralized social networks like:
Centralized social networks have the authority and ability to remove data or accounts with no reason

Users do not control their own data and have limited ability to see how their data is used

Social networks rely on basic security systems like usernames and passwords
Using memo.cash is straightforward. User creates username and passwords that are tied to a specific key pair with an address.
Users can post and like memo, follow or mute other users and tip other with bitcoin cash. If you like someone's post, you can add BCH to their profile.
Pros
Censorship proof ecosystem

Low cost and fast transaction

Post can get paid especially if it relevant

Funds can be withdrawn anytime
Cons
You need to pay to fully utilize it's all features
---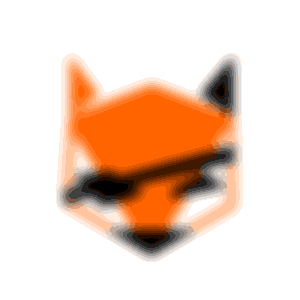 A new task and question answering platform develop by Tobias B

Based on Bitcoin cash blockchain. Censorship-free ecosystem
Lazyfox.io seeks to solve
how to get people into cryptocurrency without having them buy it
Users can earn cryptocurrencies (BCH) by completing tasks or answering questions, and they can also post their own task for others to solve.
Pros
Can earn BCH for simple task

User friendly
Cons
---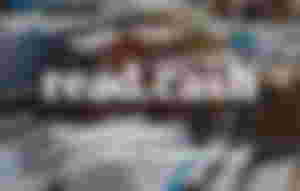 A blogging platform where you can earn BCH by publishing your created articles and commenting on other articles
Read.cash seeks to solve
I think, maybe just like lazyfox.io, to involve people ob bitcoin cash without having to worry on the risk
Users can create their accounts with a username and password instantly and can go straight on creating articles on their own.
Users can earn by bitcoin cash by upvoting, sponsorship and affiliate program, also the users can do the upvoting of other articles, comments and sponsoring other users.
Pros
Cons
An artificial intelligence called TheRandomRewarder is the one who gives tips by upvoting article that I for myself thinks that is unfair mostly of the time
---
All this platform can make you earn money but still it can't replaced your job.