" Me time " take a moment for yourself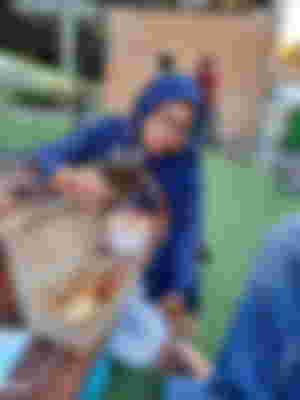 Dense work activities, not to mention having to take care of children, of course will take up your time, making it difficult to get me time or just relax. No matter how busy you are every day, it turns out that me time or getting intimate moments with yourself must be fulfilled every day.
Once a day at least get me time because one day there will be stress. It's impossible, it's impossible not to be stressed.
Me time is a term to describe a special time to focus on yourself. You can do everything you want without the interference of others.
Me time can be understood by taking time to do things that you enjoy alone. Me time can also mean taking time for yourself.

There are various ways you can do to fill 'me time'. Reading books or novel, watching movies and dramas, gardening, painting, knitting, doing massages and taking care of the salon. Whatever it is as long as it's your favorite activity, you could say 'me time'.
It's just that, in the midst of a fast-paced world and the hectic dynamics of life, sometimes you may feel like you don't have time to spend time with me.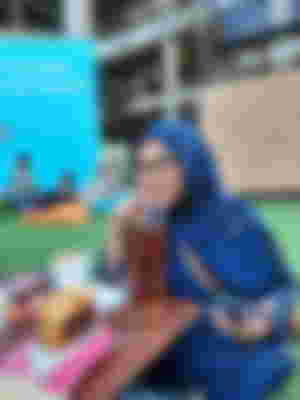 The benefits of me time can improve relationships. Me time makes yourself a priority and shows others that you value your own needs. If you don't respect yourself then others can start taking advantage of it. Respect yourself and others will respect you.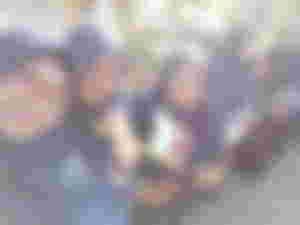 Clinical psychologist, Tara Adisti, B.A, M.Psi a psychology graduate from the University of Queensland, Australia stated. Me time can be done anywhere and anytime, but there is the best time to get me time, namely :
Before going to bed and when you wake up. The thing that makes people unable to sleep is because there are too many unfinished thoughts that day.

When we relax before going to sleep, we calm down and can think better so that the problems we haven't solved before we sleep, so we sleep better and don't carry nightmares.

Even when you wake up, you need me time to 'boost up' your spirit in the morning. "Try to relax for a while by soaking in hot water, there is aromatherapy, it will boost energy.

Apart from taking a hot bath or pampering yourself at the spa, treat yourself or go to a salon. Me time can be done with other things, such as reading a book or listening to music. Me time is not only meant to do things that make you relax yourself, me time can also be done by confiding with friends.
"Me time is something to release stress. Together with friends we can tell stories and that way helps us to get rid of problems so we don't get stressed"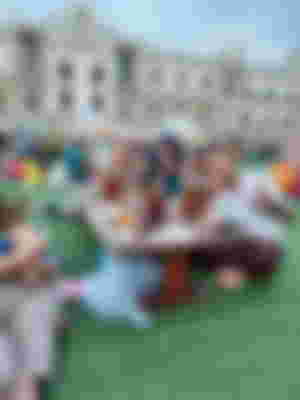 Providing and preparing time for yourself or what is commonly called 'me time' is very important for maintaining mental health. In the midst of the hustle and bustle of work (whether office or home work), you need to take control of your own health and happiness. With the implementation of 'me time' can reduce stress, increase productivity, and return more energy.
Maybe you've thought that thinking too much about yourself, especially by doing 'me time' is a selfish thought. But try, reconsider. see the benefits of you doing 'me time'. There are times when you need to do things that give you positive energy mentally, emotionally, and spiritually.
'Me time' leads you to greater patience and a more positive attitude towards your relationship with your parents, spouse, children, and even the workplace environment.
If you only have 5 minutes to 'me time', then don't waste it. Some of the following things you can do in just 5 minutes, and are enough to restore your energy from fatigue.

Breathe. The point is to focus on taking the breath slowly. Your mind may be scattered, but that's okay. Try to take things slow and think about everything on your to-do list.

Stretch. Get up from your desk and energize your muscles.

Doing nothing. Sit quietly. Resist the urge to work, or do anything else. Let your mind and body rest for a while.

So, 'me time' doesn't have to be days or an hour, even 5-15 minutes you can use the time as well as possible. This will provide many benefits for your daily life later.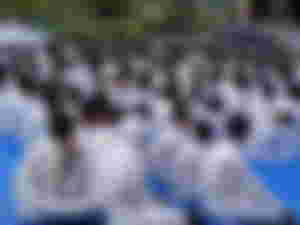 Prayer.

Prayer is the best me time. When we pray, we can be free from the hustle and bustle of the world for a moment. When we pray, our hearts are connected to ALLAH, the Lord of the worlds, the Most Expansive of His mercy. Maa shaa Allah, we can have five times a day, not to mention the addition of other sunnah prayers. The best me time, which makes the husband happy, is liked by Allah, without leaving the obligation to take care of children and the household. Pray fervently, not in a hurry. Enjoy ME-TIME with Allah, especially in 1/3 of the night, the best place to pour out your heart to Him

Reciting Al-Qur'an.

Reading the Qur'an is the best me time after prayer. If it is difficult to read the Qur'an after every prayer because the children are fussy, then you can wake up early when the whole house has not woken up from sleep. Reading the Qur'an makes us more relaxed, softens the heart, becomes a reminder when the chest feels tight and the neck seems to be choking because of the saturation that hit.

Enjoy

Enjoy, and increase gratitude because ALLAH has given us a husband and healthy children. Always instill in yourself that our difficulties in caring for the household are not in vain in the eyes of ALLAH. There will be a worthy reward in it. Obeying your husband to stay at home will be our ticket to enter Heaven from any door, Maa syaa ALLAH..