Kind and sincere
Sincere is attitudes when doing good deeds to ease the difficulties of others and all that is done selflessly, clean from the soul. Kind is a positive action that is done to help and alleviate the distress of others outwardly because human nature helps each other when someone experiences or asks for help from us. Kind and Sincere are two types of words that contain positive meanings. Kind and sincere deeds are essentially positive actions that invite someone to do positive and useful things, regardless of how good has been done, what the purpose is, sincere or not. We see it wants to do good, it is much better.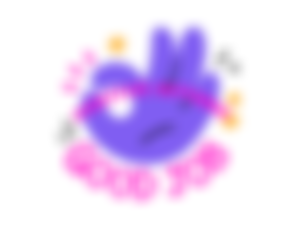 Good/Kind and sincere have their own goals. Good, positive actions that are immediately visible and we can pay attention to. For example, someone asks for an address and we tell them the address. Someone has food difficulties we give some of our food etc. isn't that good? To be sincere itself goes hand in hand with a good attitude. Sincere or not he has done good, because sincerity only exists in our conscience. Whatever the conditions are when someone is having difficulties, we just need to do good, no one needs to know, how is the purpose of doing good, only yourself knows.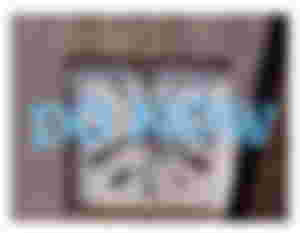 Doing good need not delay. Don't wait for a sincere heart, then we want to do good. Do more good, while there is still time and opportunity. Do not let us regret because we are reluctant to do good. If it's a good thing do it. Start from the will, determination and sincerity will definitely be present. When we need help and someone else helps. Just appreciate the good things they give us. There is no need to know whether he is sincere or not when he does good. We just need to accept by saying thank you. When someone is moved his heart for good. Just think positive...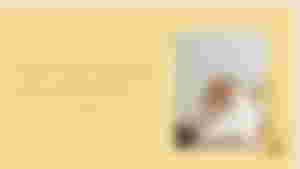 How should we give good things to people or anyone to beings in this world, must be sincere. Don't expect anything in return when you do good, let alone feel arrogant because you can do good to others. If you don't do it, others won't be able to do it. Or tell our goodness to others and what is even more dangerous to bring back our goodness may be someone we help to do wrong to us. We retell what we gave to the person. This is where it turns out that we are not sincere in helping and sincere words in "I am very sincere in helping you" it does not need to be said, for example, do good because it is our obligation when someone is having trouble, as servants of God we are obliged to help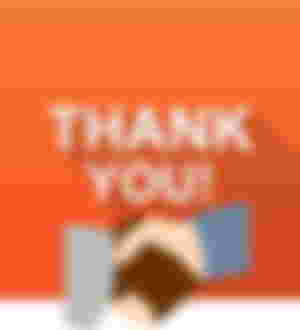 we are destined to give. Give sincerely, do not expect anything in return, praise and even thank you. Because we do it just to get reward from Allah. Well, now our position when receiving. Accept the kindness of others with gratitude. Giving is not always through material, non-material honor and glory are also part of giving. And our position when receiving, show a humble and grateful attitude, such as:
We can say thank you to people who have made time for us.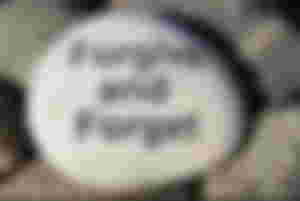 Forgetting is human nature. But, one word FORGET that Allah loves the most is forgetting other people's mistakes and forgetting the good that we have given to others. If one day the person we have helped makes a mistake that makes us disappointed, don't bring up our kindness first and that is the most despicable and worst trait. It's like we eat our own vomit. Vice versa, people do bad to us and one day he regrets and realizes his mistake. If we claim to have forgiven there is no "But" just to bring up the mistake. Forget it, just say it in your heart, may God forgive his mistakes and give us the patience to forgive him