Attending a wedding party with my local tradition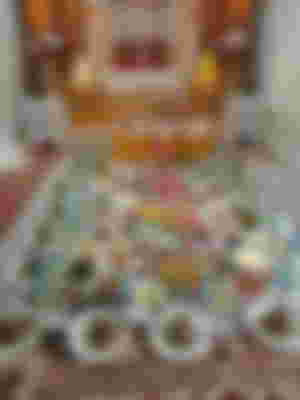 This week I am busy attending my brother's wedding party. Of course, I also kept myself busy with other brothers and residents in my village. Working together with all the residents participated in the success of the wedding party.
From making dishes, decorating, providing a beautiful aisle for the bridal couple, it is certainly something that is very much needed in a wedding party.
And I'm very happy to participate in this activity. Tired, but happy because I can gather with distant relatives who may rarely see each other unless there is a certain moment. I definitely won't waste this opportunity.
In addition to being busy preparing a party and having fun with relatives and local residents.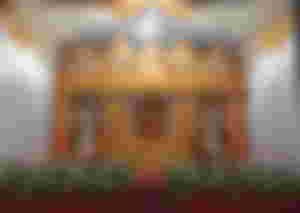 This is my local wedding aisle. A large and beautiful aisle is available to add to the excitement of my brother's wedding party. And I am also very amazed and excited just to see this bride and groom with the bride and groom adds to the happiness and excitement of the party. Beautiful and handsome wedding couple. Makes me happy to see them and I wish them happiness.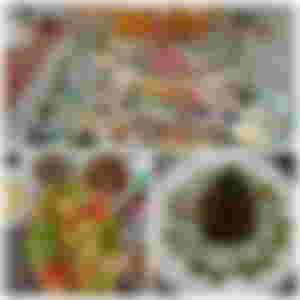 A festive party is not complete without a meal. Here are a number of dishes that have been arranged beautifully. We do it with the locals until this dish is created well. Dishes are well arranged to attract attention to make them look beautiful. And the dishes are sure to make us hungry. And there is also a small aisle provided for the bridal couple. And here they will eat together with the bridal party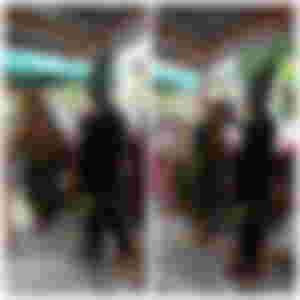 This is a beautiful and handsome wedding couple. With a wedding dress typical of my region, Aceh, Indonesia. It can be seen in the picture that the bride greets the groom as a symbolic sign that she will respect and serve as a wife to her husband. May they always be in harmony, happy, and blessed with good, faithful children, and can make their parents proud.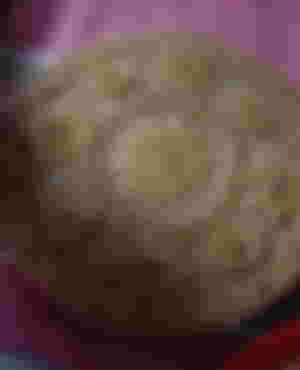 In my area when the groom's group comes, they will bring gifts for the bride. Meanwhile, when the bride comes, she will bring various kinds of traditional cakes from my area. There are diamonds, lunkhead, jipang rice etc. Which is put in a big and beautifully decorated. All can only be done by very professional hands. Because when you decorate it directly with the cake. And of course this is not an easy thing. Isn't it beautiful?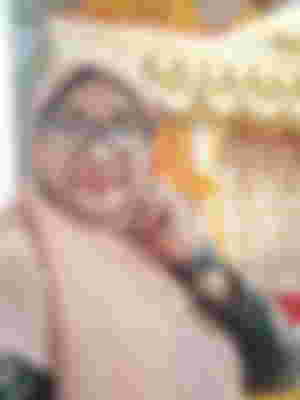 I'm so happy to enjoy this moment. It's not just a party, but when you get together with your family, it's certainly a very valuable thing. Because, they don't always have time because of their busy lives. Hopefully everyone is always healthy, long life, easy sustenance and can gather again on another occasion. Congratulations to the bride and groom
Image from a private collection which is the atmosphere of a brother's wedding party that I attended