My childhood memories.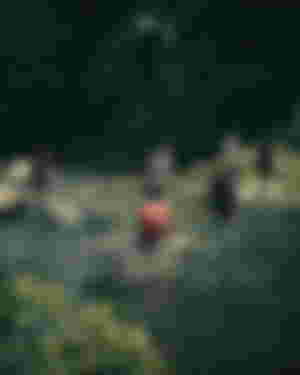 Good afternoon everyone,am happy to share my childhood memories with you all,we all have our memories and sometimes we wish we can go back to those times,it was actually fun until we all grew up and started snubbing each other 😂.
Childhood is actually fun,when I see kids playing it brings me back to those days that we play with sand,I could remember then when I was little, after going to school,I will come back home,do my assignment and then rush outside to play with my friends,we were living in what we call face me I face you then but it was upstairs,so my dad actually paid for a row,a row contains 5 rooms but still facing our neighbors,so I have never experienced sleeping in the same room with my mom and dad,there was this Muslim kid then downstairs,a boy,we do play together most times,we attended the same school,we will go to the backyard,put three stones and place tin on it, while we put sand inside it and leaf,the sand represent rice and the leaf represent vegetable, and we will start cooking without fire😂,funny right? Then after cooking we will feed ourselves like we wanted to eat real food,then throw it away after that.
There is another one that I remembered, using sand to build house,we will put our leg on the sand and then we form heap of sand on the leg, and use our hands to press it down so that it will form what we wanted without collapsing,after that we will remove our leg.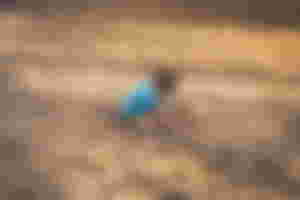 Playing inside rain is also another one, me and my friends are always happy to play inside rain,I guess that has an effect on me now as an adult,I can't enter inside rain again,I will just be shaking,there was a time when my parents were not around,there is this thing they do that whenever there is rain the rain will gather there,from there you can place your Bucket,so I went to stay there the rain was raining on my head,the effect was so obvious,I never did that again in my life.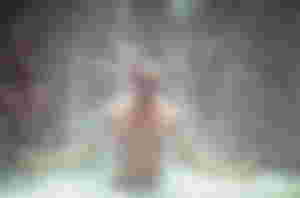 Making clothes for doll is also another one,I will use needle and thread to make cloth for my doll then,it was always fun, playing hide and seek game too, running around looking for another person. There was this game we call tinko tinko then,when my sister was playing with her friend I just smiled,these are the things we have done then as kids.
Making of kite,I really don't know to make it again but I can remember then that I was so good at making kite,I love making it and after that we will attach thread to hold it and throw it to the air to it can fly. Lolssss. We do make canoe too with paper,I don't know how to make it again though, after making the canoe,we will throw it inside water so it can float.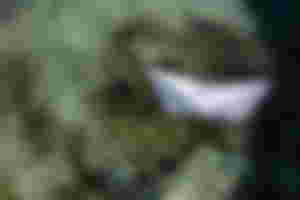 Childhood memories are fun, sometimes I wish I can play like before but not anymore,we are all grown adults, there are things I can still do now but I won't be proud to say or do it outside like kids do. Nowadays a lot of children don't even play anymore like that because their parents might say they must not go out,they are always locked inside. Everything is changed already, some parent don't even allow their children to play at all,so they won't even have those memories when they grow up,it's not good to be too harsh on kids,let them play a little,give them space to express themselves, childhood is sweet.
Hope you enjoyed your childhood days well? You can share some of your experience here too.