Birthday surprise.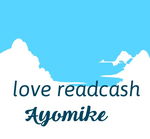 Lastweek was my grandma's birthday, she's really an old woman but she knows everything happening,so we decided to surprise her,we called everyone, family members from far and near to start preparing to come over,alot of money was sent over to start the preparation.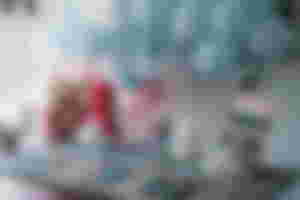 We started the preparation,I had to visit my boss,my boss is a caterer so I had to go to her,I won't be able to cook because I knew I won't be chanced,when I visited her she was so happy to see, it's been a long time since I saw her,I only called her once while in school because I was busy,I was one of her trusted trainee then,she didn't want me to go when I was going, sometimes my colleagues will even get jealous because my boss liked me very much. When I got there I told her if she will be chanced to cook,she said yes,why not,she gave me the ingredients to buy for the jollofrice and Friedrice,we bought half bag of rice because we want it to be surplus even if we didn't invite a lot of people.
After that I went to get the decorators to know how much we will spent to decorate our compound,we did it in our house,they gave us the price and we payed,we bought new cloth for grandma.
On the day, some arrived before the day and others arrived on the day,my boss started cooking in the morning because we planned to start the program by 4pm,so the decorators came too, everywhere was decorated, before the program started everything was set,joy was blooming everywhere,we got to Grandma's place and brought her over to our place,she was so happy and excited,it was surprising for her😊,we have her her new cloth,she and she came outside. It was fun.
I had invited some of my friends before so they came,food was served, we thank God because we were able to make her happy while she's alive.
That was how the birthday went,I also thanked my boss because she didn't disappoint us at all,it was a great food.